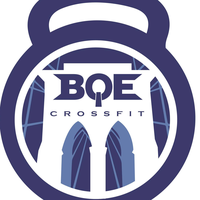 CrossFit Built Quick and Explosive

Соединенные-Штаты
,
New York City
Here, you will find that your hard work pays off. Live a healthier life, have fun while doing it, and have fun in a community who will do nothing but support you. We know you'll see a difference here at CrossFit Built Quick and Explosive. Start your journey to being a better you!
Локация
Соединенные-Штаты, New York City
698 Central Ave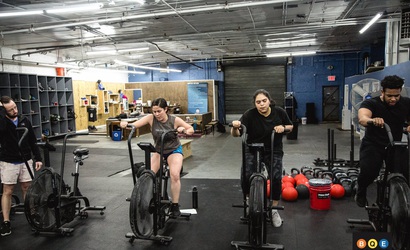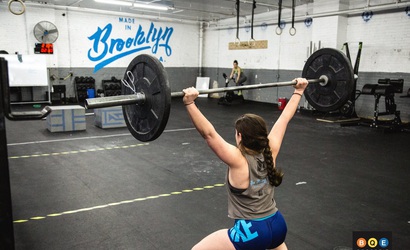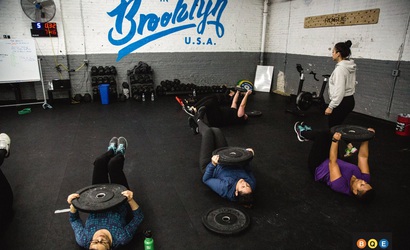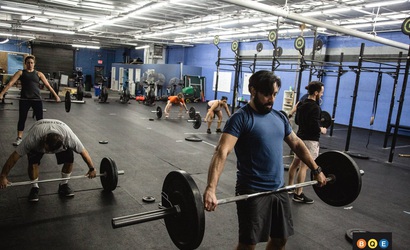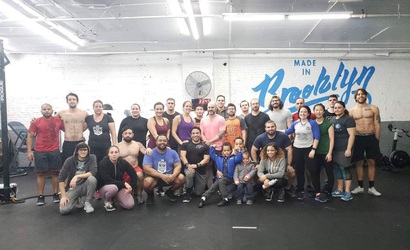 Этот зал не имеет плана тренировок.
Если Вы являетесь владельцем или администратором зала, можете взять управление и получить полный доступ к управлению данной странички.
Этот зал не имеет плана тренировок.
Если Вы являетесь владельцем или администратором зала, можете взять управление и получить полный доступ к управлению данной странички.