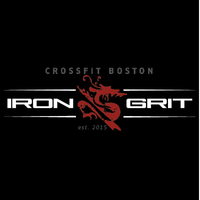 CrossFit Boston Iron & Grit

Соединенные-Штаты
,
Boston
Iron & Grit stands out in Boston because we make CrossFit accessible to everyone! We take the complicated and break it down for each level of athlete. The community stands out as an exemplary gym for inclusiveness and the coaching staff sets a high standard of excellence.
Локация
Соединенные-Штаты, Boston
1230 Veterans of Foreign Wars Pkwy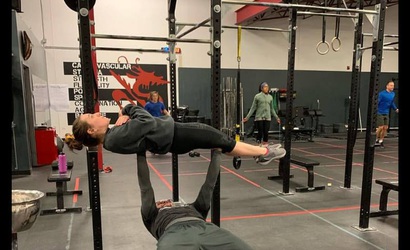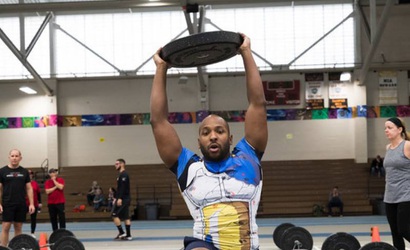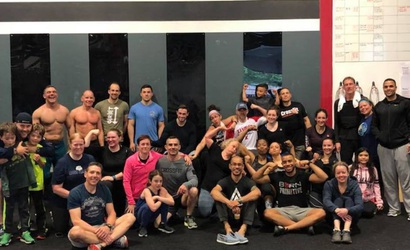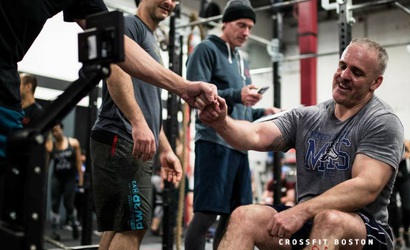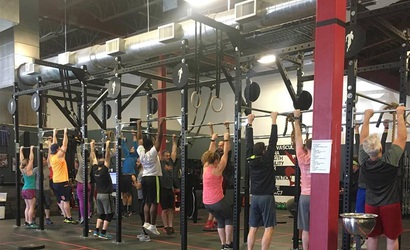 Этот зал не имеет плана тренировок.
Если Вы являетесь владельцем или администратором зала, можете взять управление и получить полный доступ к управлению данной странички.
Этот зал не имеет плана тренировок.
Если Вы являетесь владельцем или администратором зала, можете взять управление и получить полный доступ к управлению данной странички.