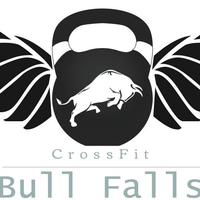 CrossFit Bull Falls

Соединенные-Штаты
,
Wausau
CrossFit Bull Falls is dedicated to providing the undisputed best training method in Central Wisconsin. In utilizing weightlifting, gymnastics, and endurance by training foundations of fitness in endurance, stamina, strength, flexibility, power, speed, coordination, agility, balance and accuracy. Functional fitness for everyday life.
Локация
Соединенные-Штаты, Wausau
2601 Stewart Ave 54401 Wausau, Wisconsin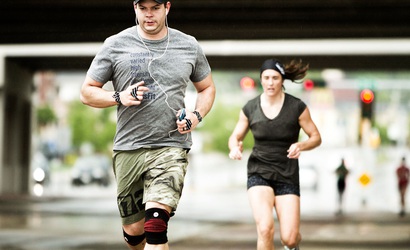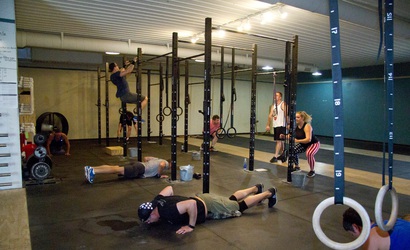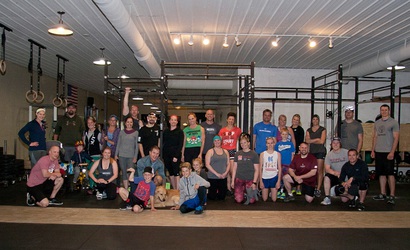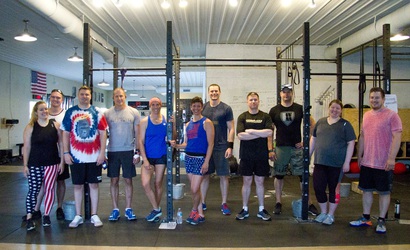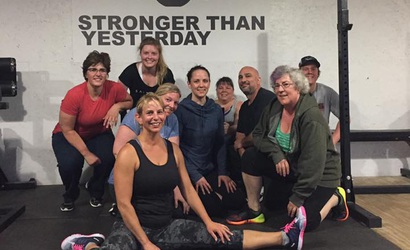 Этот зал не имеет плана тренировок.
Если Вы являетесь владельцем или администратором зала, можете взять управление и получить полный доступ к управлению данной странички.
Этот зал не имеет плана тренировок.
Если Вы являетесь владельцем или администратором зала, можете взять управление и получить полный доступ к управлению данной странички.