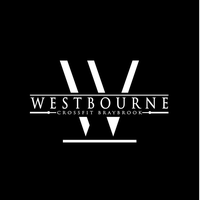 CrossFit Braybrook

We are a brand new CrossFit Box open in the West. We endeavour to provide a fun and supportive community where all family members are welcome. We have a range of classes, cater for all ages and fitness abilities. Come and start our free trial today.
Локація
Австралія, Melbourne
1A/ 178-182 Duke Street, Braybrook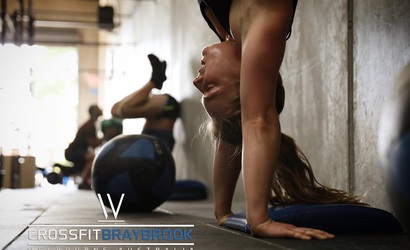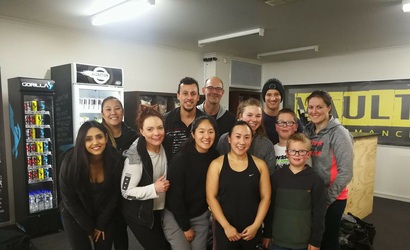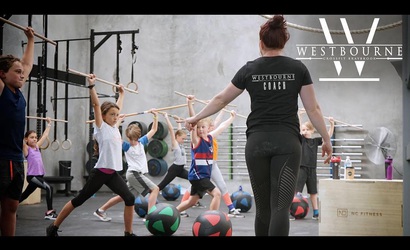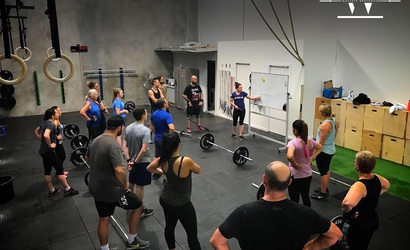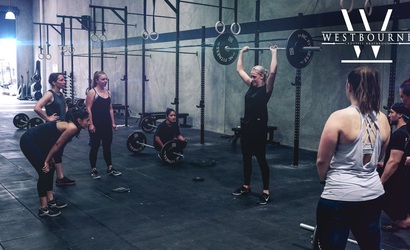 Цей зал не має плану тренувань.
Якщо Ви є власником або адміністратором залу, можете взяти управління і отримати повний доступ до управління цієї сторінки
Цей зал не має плану тренувань.
Якщо Ви є власником або адміністратором залу, можете взяти управління і отримати повний доступ до управління цієї сторінки