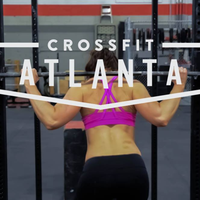 CrossFit Atlanta

We are Atlanta's oldest and most established CrossFit gym. Our system is 11+ years in the making and is designed and proven to get results for any person regardless of skill level or fitness background.
Локація
Сполучені-Штати, Atlanta
1730 Taylor St NW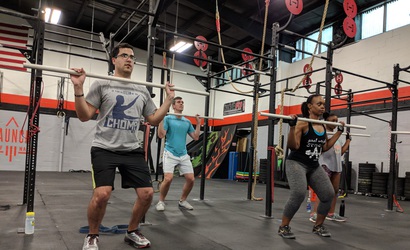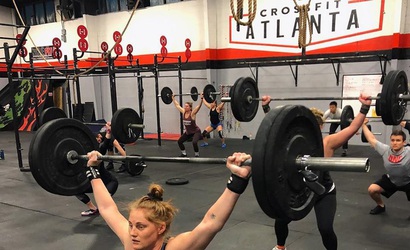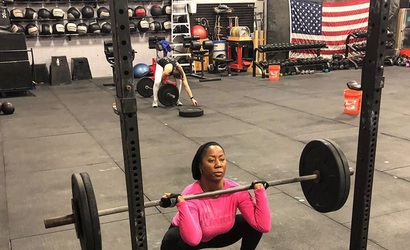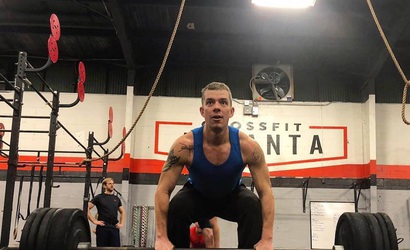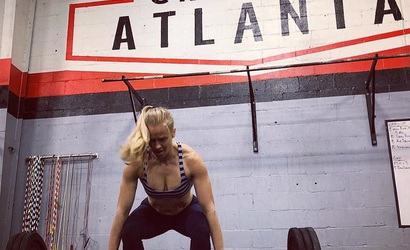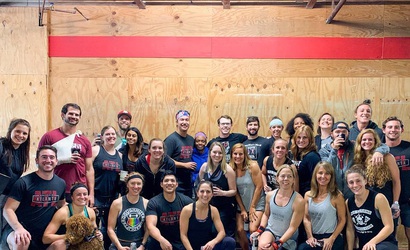 Цей зал не має плану тренувань.
Якщо Ви є власником або адміністратором залу, можете взяти управління і отримати повний доступ до управління цієї сторінки
Цей зал не має плану тренувань.
Якщо Ви є власником або адміністратором залу, можете взяти управління і отримати повний доступ до управління цієї сторінки