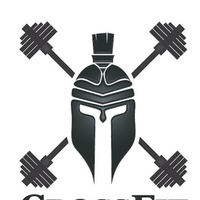 CrossFit Agema

Welcome To CrossFit Agema's. Newly registered and independently owned and operated CrossFit Facility. Here at CrossFit Agema we pride ourselves on facilitating a fun, friendly welcoming atmosphere which prides itself on striving for excellence through programming/coaching and performance.
Локация
Австралия, Launceston
323 Wellington Street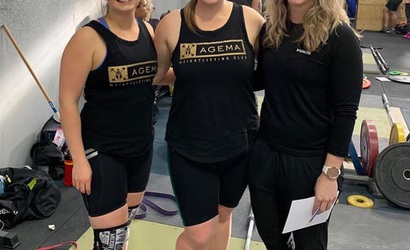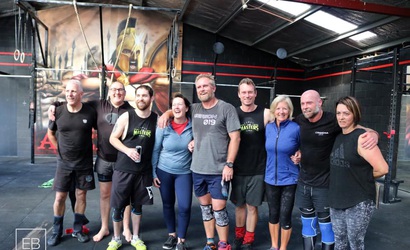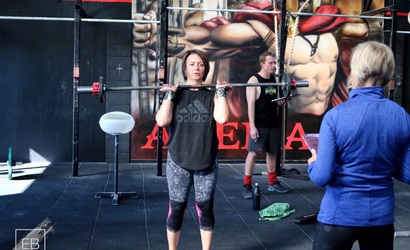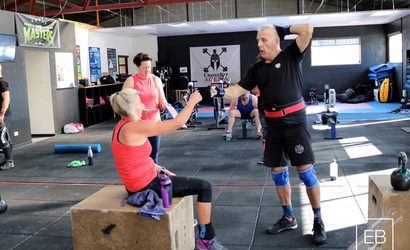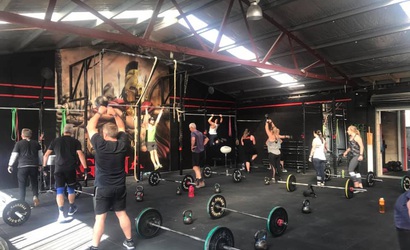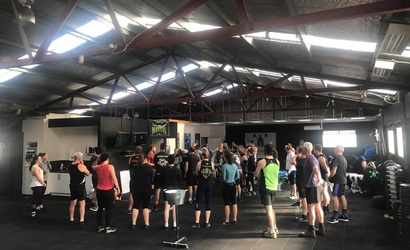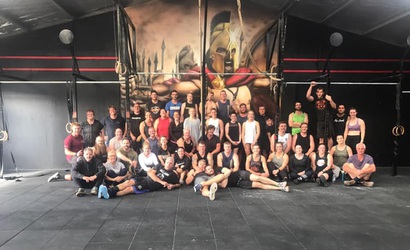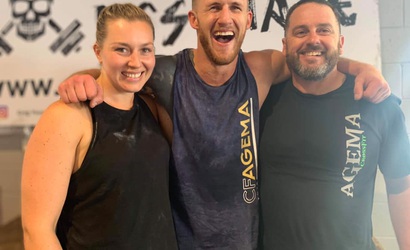 Этот зал не имеет плана тренировок.
Если Вы являетесь владельцем или администратором зала, можете взять управление и получить полный доступ к управлению данной странички.
Этот зал не имеет плана тренировок.
Если Вы являетесь владельцем или администратором зала, можете взять управление и получить полный доступ к управлению данной странички.