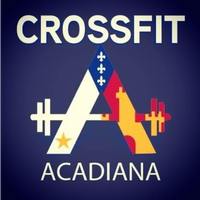 CrossFit Acadiana

Сполучені-Штати
,
Lafayette
CrossFit South Acadiana is a premier CrossFit training facility. Providing the best trainers, nutritional education, and top of the line equipment for coaching and facilitating functional movement. At CrossFit South Acadiana we provide a highly effective program. We work on principles opposite from the normal box-type gym. We believe in helping you achieve your fitness goals and building a community. Every member receives professional training to ensure safety, efficient performance, and effective development. Every work-out is designed for fitness levels from couch to competition ready Cross...
Локація
Сполучені-Штати, Lafayette
401 E Cypress St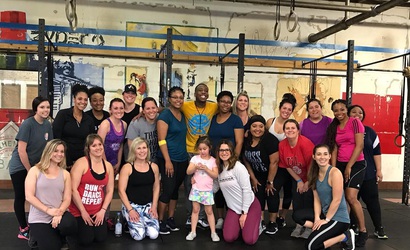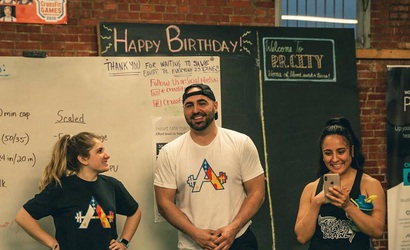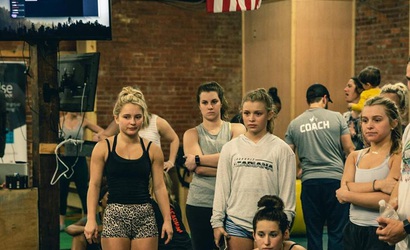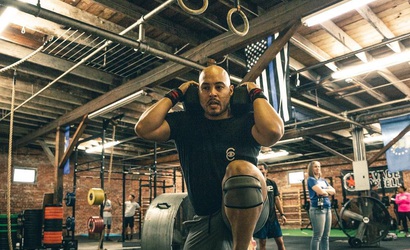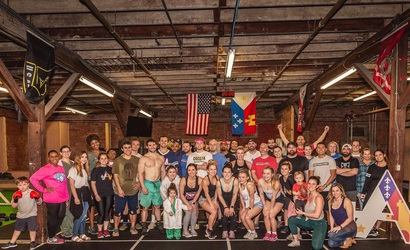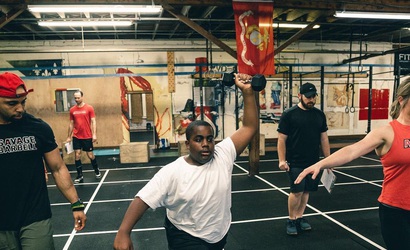 Цей зал не має плану тренувань.
Якщо Ви є власником або адміністратором залу, можете взяти управління і отримати повний доступ до управління цієї сторінки
Цей зал не має плану тренувань.
Якщо Ви є власником або адміністратором залу, можете взяти управління і отримати повний доступ до управління цієї сторінки