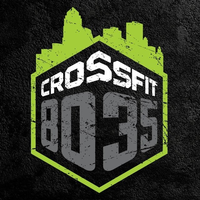 CrossFit 8035

Соединенные-Штаты
,
Des Moines
Nestled at the intersection of Interstates 80 and 235, Downtown Des Moines lends itself to over 80,000 corporate workers and a growing residential presence. As former athletes, friends, and training partners, TJ, Audra, Abi, and Luke wanted everybody from the 20-something downtown dwellers, to the 70-something corporate CEO's to make health and wellness a priority. Although the partners came from diverse backgrounds that provided unique perspectives and strengths, they shared one valuable perspective; CrossFit was becoming the most revolutionary health movement in decades. They agreed that a f...
Локация
Соединенные-Штаты, Des Moines
1221 Keo Way, Des Moines, 50309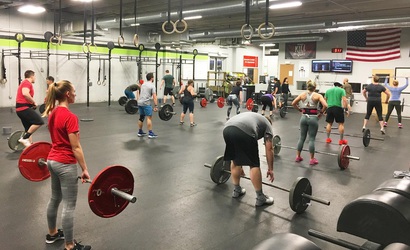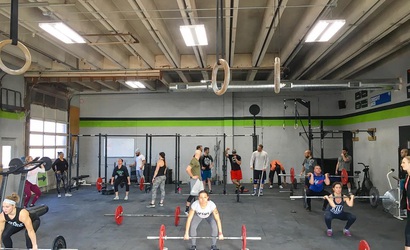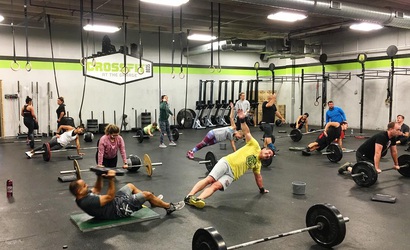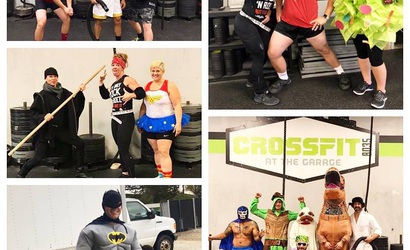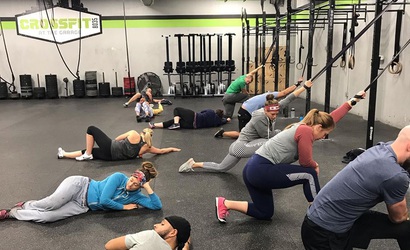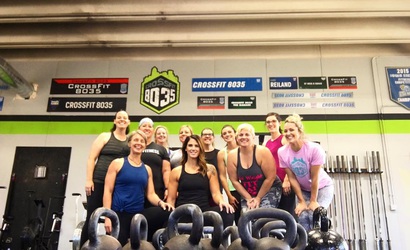 Этот зал не имеет плана тренировок.
Если Вы являетесь владельцем или администратором зала, можете взять управление и получить полный доступ к управлению данной странички.
Этот зал не имеет плана тренировок.
Если Вы являетесь владельцем или администратором зала, можете взять управление и получить полный доступ к управлению данной странички.