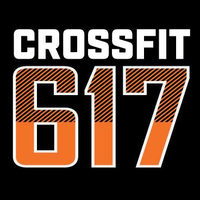 CrossFit 617

Соединенные-Штаты
,
Boston
CrossFit 617 was established over 5 years ago, primarily with the support of its core members. This homegrown mentality can be felt the minute you walk in our doors. Our goal is and always will be to sustain an atmosphere that is accepting and supportive of all different skill sets, backgrounds, and abilities. Our community is the lifeblood of our box and because of that, you wont find a better place to work towards your goals. Whether you're a beginner or an experienced CrossFitter, CF617 will challenge you to step out of your comfort zone while supporting you every step of the way. Our staff...
Локация
Соединенные-Штаты, Boston
82 Parkman St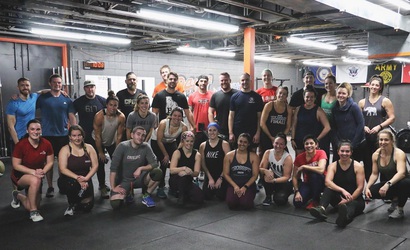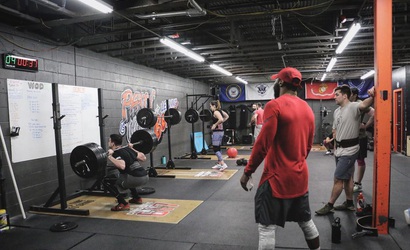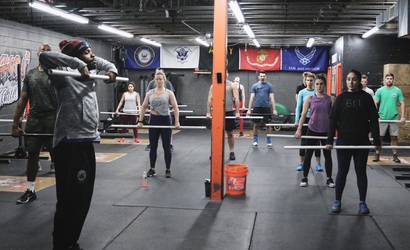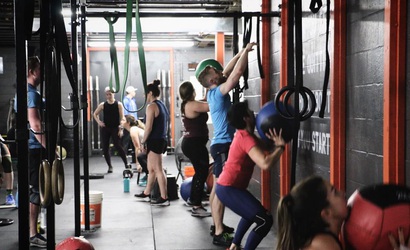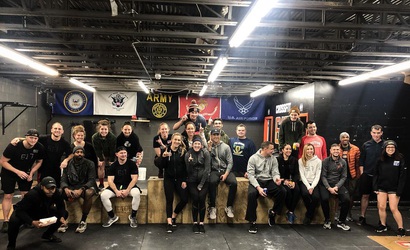 Этот зал не имеет плана тренировок.
Если Вы являетесь владельцем или администратором зала, можете взять управление и получить полный доступ к управлению данной странички.
Этот зал не имеет плана тренировок.
Если Вы являетесь владельцем или администратором зала, можете взять управление и получить полный доступ к управлению данной странички.