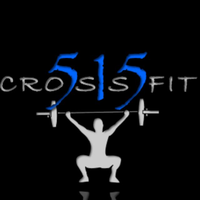 CrossFit 515

Соединенные-Штаты
,
Des Moines
At CrossFit 515, we make starting CrossFit simple, fun, and non-intimidating. The best way to get started at 515 is sign up for our "Intro to CrossFit 515 Class" that is offered on Tuesday evenings. This is time we set outside of a normal class to help introduce the CrossFit methodology and some of the movements we will be performing. After we have gone over some of the basics to help you feel more comfortable we go through a typical CrossFit workout.
Локация
Соединенные-Штаты, Des Moines
3100 SE Grimes Blvd. Suite 900 Grimes, IA 50111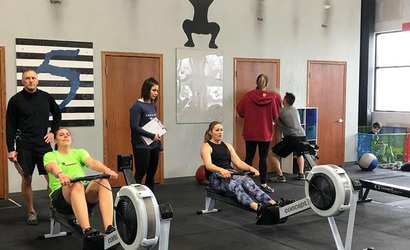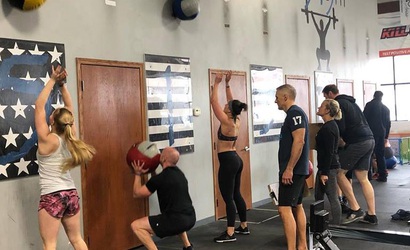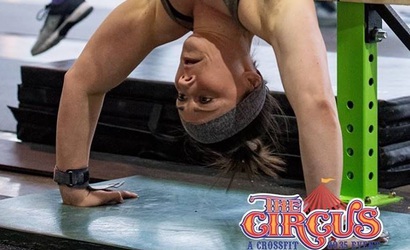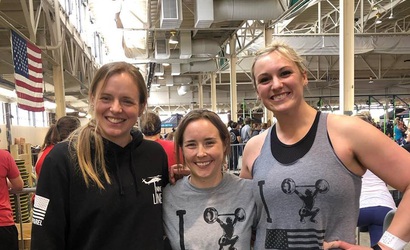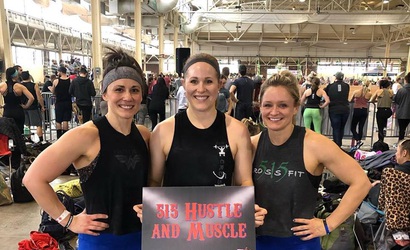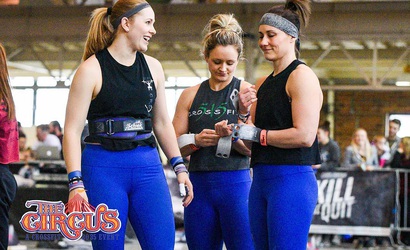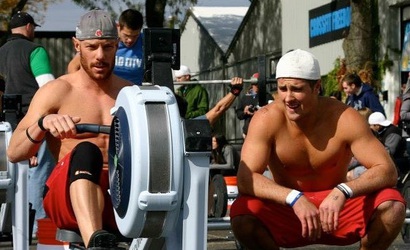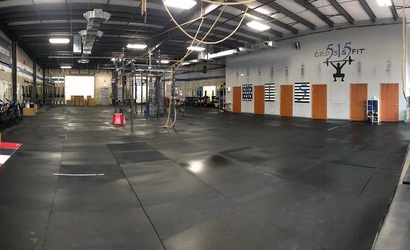 Этот зал не имеет плана тренировок.
Если Вы являетесь владельцем или администратором зала, можете взять управление и получить полный доступ к управлению данной странички.
Этот зал не имеет плана тренировок.
Если Вы являетесь владельцем или администратором зала, можете взять управление и получить полный доступ к управлению данной странички.