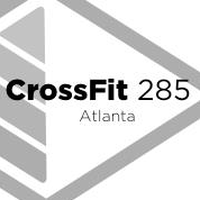 CrossFit 285

We are a partnership of current CrossFitters that believe in the methodologies because we have experienced the results for ourselves and continue to see other members achieve higher levels of fitness. The partnership consists of three families with a unified vision of owning and operating an affiliate that gives back to the community and improves the lives of our neighbors. We want to change people's lives through the best fitness program available.
Локація
Сполучені-Штати, Atlanta
4620-C South Atlanta Rd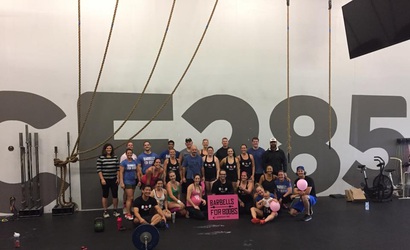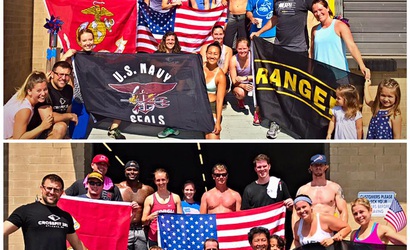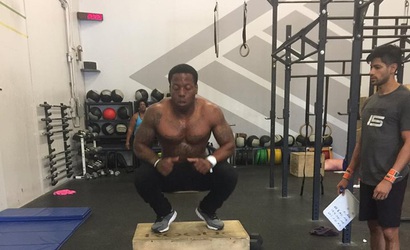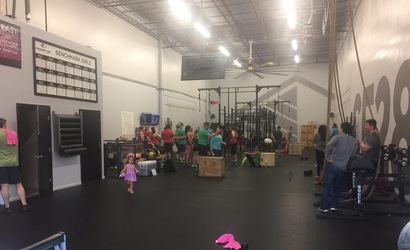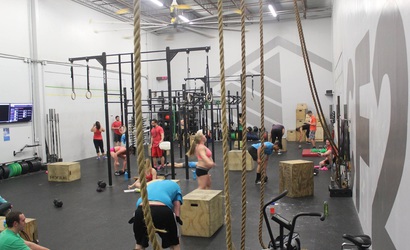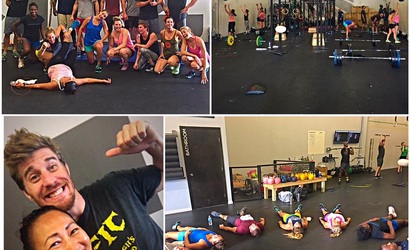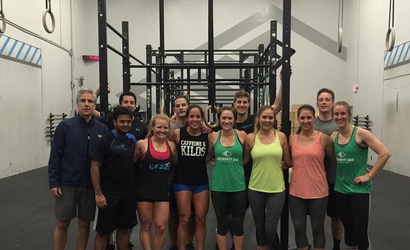 Цей зал не має плану тренувань.
Якщо Ви є власником або адміністратором залу, можете взяти управління і отримати повний доступ до управління цієї сторінки
Цей зал не має плану тренувань.
Якщо Ви є власником або адміністратором залу, можете взяти управління і отримати повний доступ до управління цієї сторінки