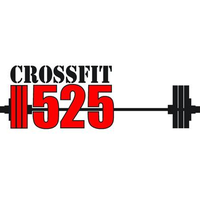 CrossFit 1525

Соединенные-Штаты
,
Houston
Free week only offered to those who have never done CrossFit. All experienced CrossFit athletes may enjoy 2 free classes to see if 1525 suits your needs, location and schedule.
Локация
Соединенные-Штаты, Houston
1525 Blalock Rd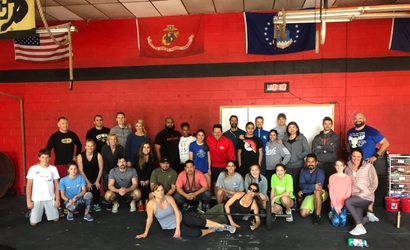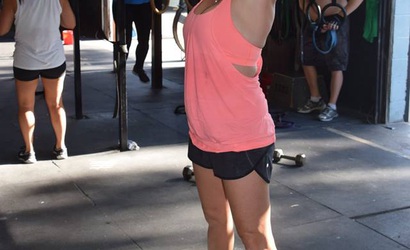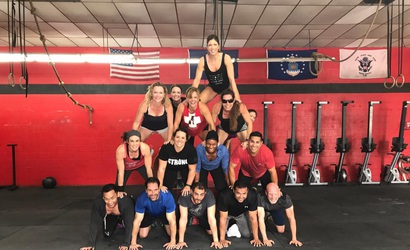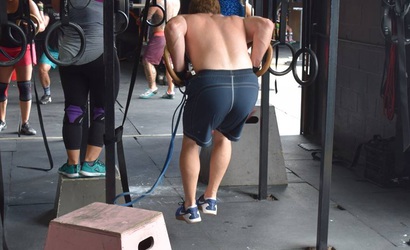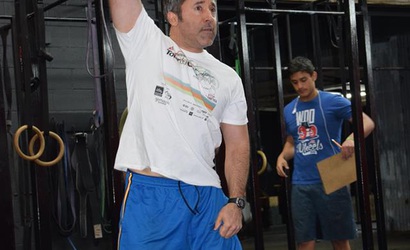 Этот зал не имеет плана тренировок.
Если Вы являетесь владельцем или администратором зала, можете взять управление и получить полный доступ к управлению данной странички.
Этот зал не имеет плана тренировок.
Если Вы являетесь владельцем или администратором зала, можете взять управление и получить полный доступ к управлению данной странички.