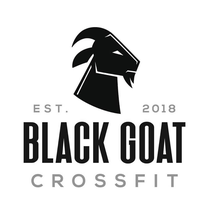 Black Goat CrossFit

Соединенные-Штаты
,
Spokane Valley
Our basic goal is to help you do more, better, and safely. Our program is for anyone, old, young, fat, thin...it's for YOU. If you need more info about CrossFit in general watch the video below.
Локация
Соединенные-Штаты, Spokane Valley
2225 N Molter Road (8,866.49 km) 99019 Liberty Lake, Washington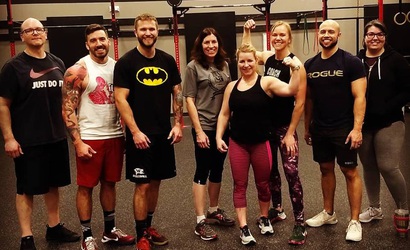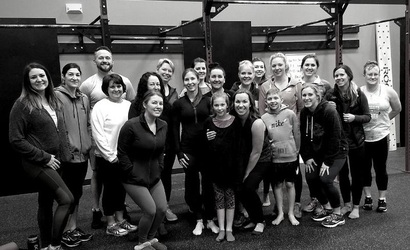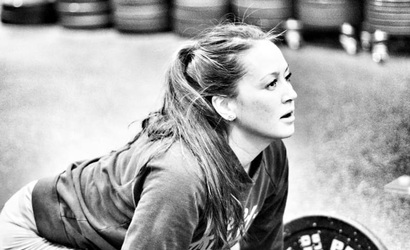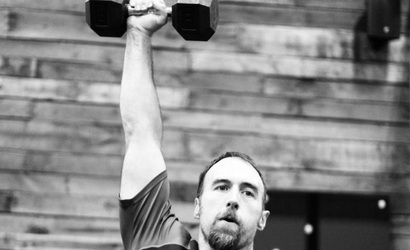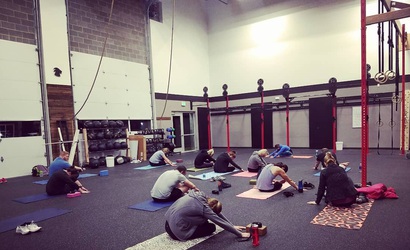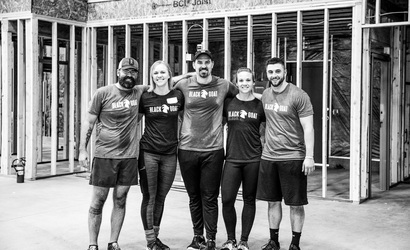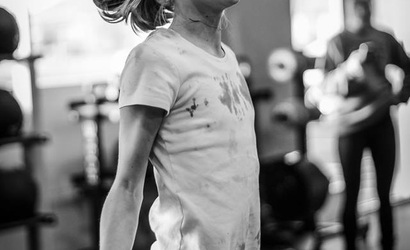 Если Вы являетесь владельцем или администратором зала, можете взять управление и получить полный доступ к управлению данной странички.
Этот зал не имеет плана тренировок.
Если Вы являетесь владельцем или администратором зала, можете взять управление и получить полный доступ к управлению данной странички.