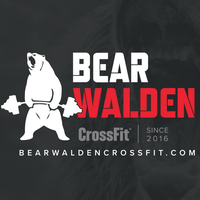 Bearwalden CrossFit

Об'єднане-Королівство
,
Cambridge
At Bearwalden CrossFit we believe that the psychology of sport and fitness training plays a vital role in the success of any program. We foster a positive training environment to help clients overcome self-doubt or perceived limitations to achieve their full potential.
Локація
Об'єднане-Королівство, Cambridge
Unit 2, Stansted House, Shire Hill CB11 3AQ Saffron Walden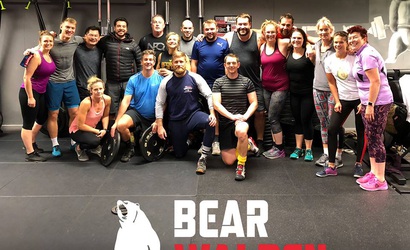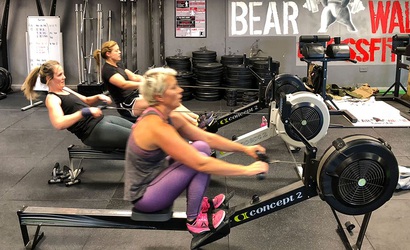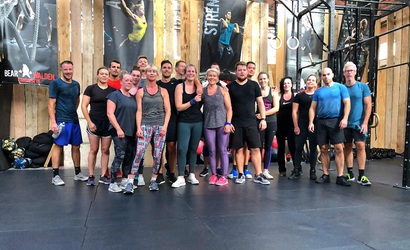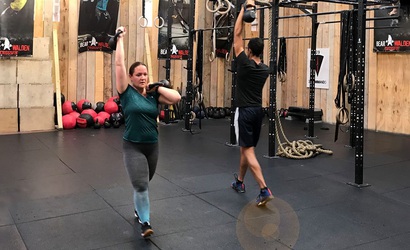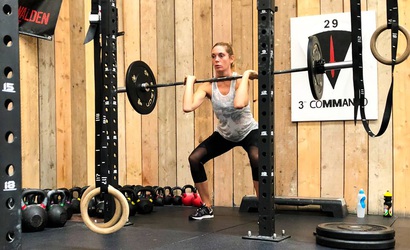 Якщо Ви є власником або адміністратором залу, можете взяти управління і отримати повний доступ до управління цієї сторінки
Цей зал не має плану тренувань.
Якщо Ви є власником або адміністратором залу, можете взяти управління і отримати повний доступ до управління цієї сторінки