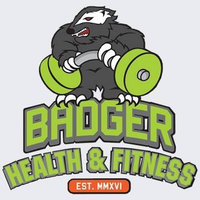 Badger Health & Fitness

Новая-Зеландия
,
Christchurch
Badger Health and Fitness pride itself on providing a supportive and driven coaching team that is dedicated to delivering a broad and inclusive fitness program, nutritional information and lifestyle advice to anyone. We are able to do this by ensuring all staff are well trained, supported and have a passion for coaching. The Coaching team has over 15 years' experience in the health and fitness industry and thousands of coaching hours working with all walks of life. Whatever your goals are and whatever support you feel you need we will have you covered. We have lost people countless Kilos, ...
Локация
Новая-Зеландия, Christchurch
95a Sawyers Arms Rd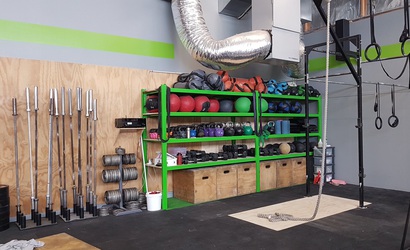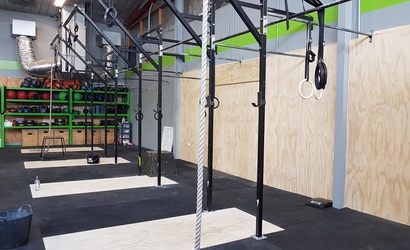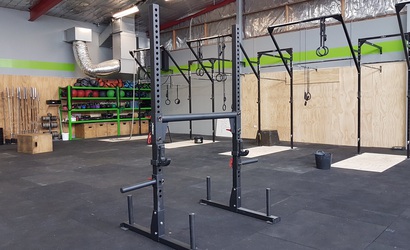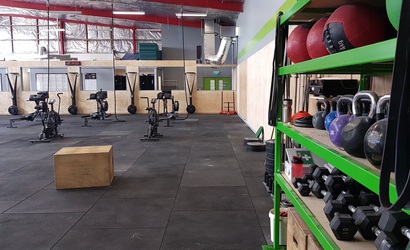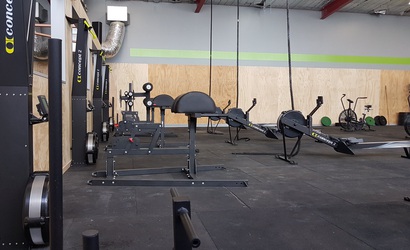 Если Вы являетесь владельцем или администратором зала, можете взять управление и получить полный доступ к управлению данной странички.
Этот зал не имеет плана тренировок.
Если Вы являетесь владельцем или администратором зала, можете взять управление и получить полный доступ к управлению данной странички.