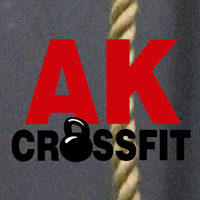 AK CrossFit

Before-After-AK-CrossFitYou do not need to get in shape BEFORE signing up for our programs: IT IS OUR JOB TO GET YOU IN GREAT SHAPE, AND WE LOVE OUR JOB! Often when people hear "CrossFit" and "BootCamp" they think – "I need to get in decent shape before I could ever do those things!" At our gym, nothing could be further from the truth. We've been helping people of all fitness levels in get in the best shape of their lives for over 20 years. We have the experience and knowledge of what it takes to properly help beginners.
Локація
Сполучені-Штати, Atlanta
764 Miami Cir Suite 206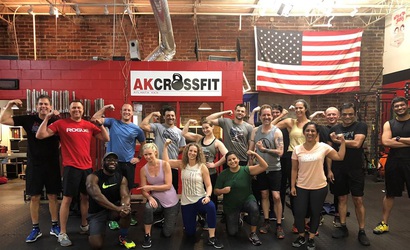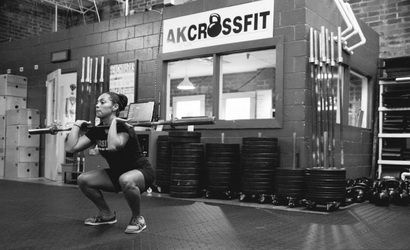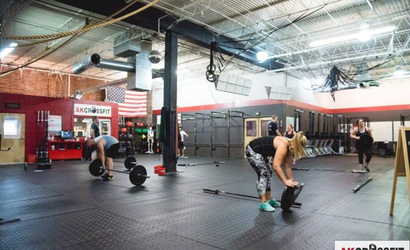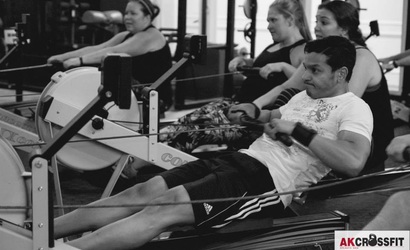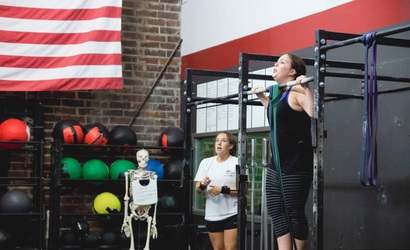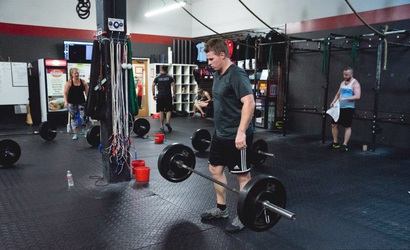 Якщо Ви є власником або адміністратором залу, можете взяти управління і отримати повний доступ до управління цієї сторінки
Цей зал не має плану тренувань.
Якщо Ви є власником або адміністратором залу, можете взяти управління і отримати повний доступ до управління цієї сторінки