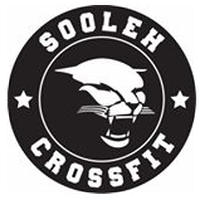 Crossfit Sooleh

Forging elite fitness... first ever crossfit box in tehran...
Location
Iran, Tehran
Tehran, Ajudanieh, 13 Sharghi, Misagh C., Sooleh 123456 Niavaran, Tehran, Iran
Athletes
3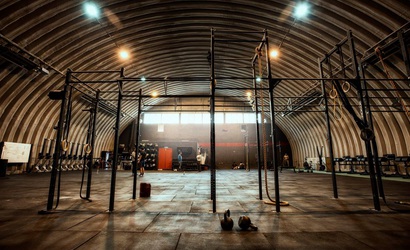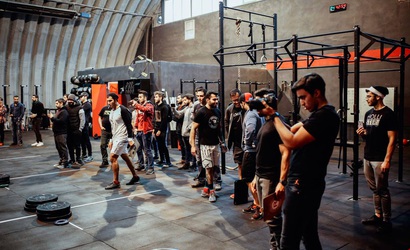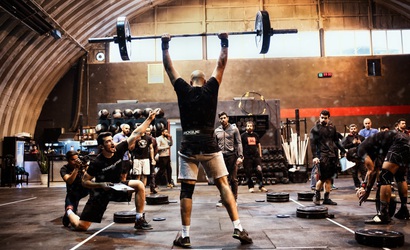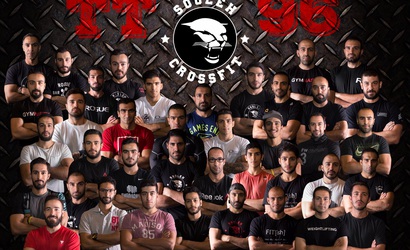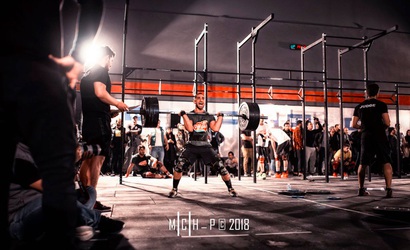 Coach
This gym does not have a workout plan.
If you are the owner or administrator of this gym, you can take control and get full access to the management of this page.