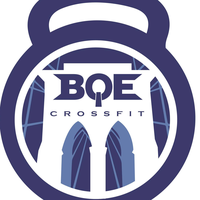 CrossFit Built Quick and Explosive

États-Unis
,
New York City
Here, you will find that your hard work pays off. Live a healthier life, have fun while doing it, and have fun in a community who will do nothing but support you. We know you'll see a difference here at CrossFit Built Quick and Explosive. Start your journey to being a better you!
Localisation
États-Unis, New York City
698 Central Ave
Informations sur la salle de sport: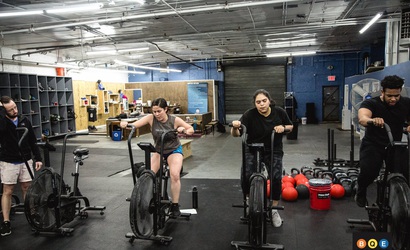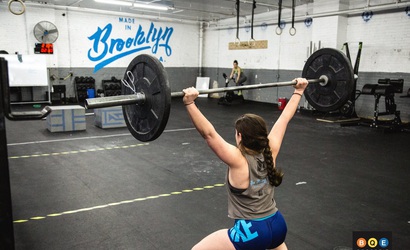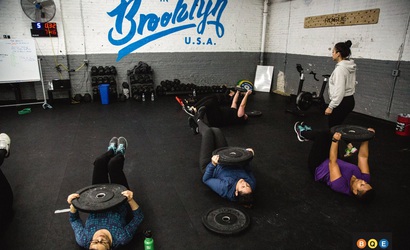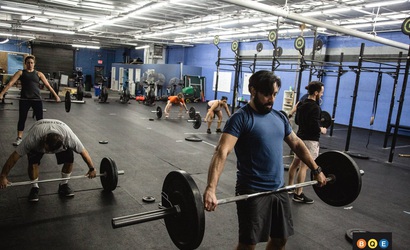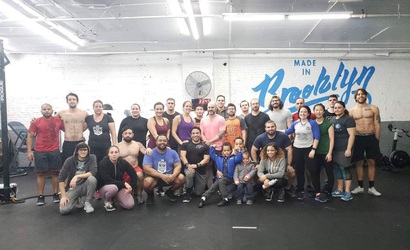 Entraîneur
Ce gymnase n'a pas de plan d'entraînement.
Si vous êtes le propriétaire ou l'administrateur de cette salle de sport, vous pouvez en prendre le contrôle et obtenir un accès complet à la gestion de cette page.