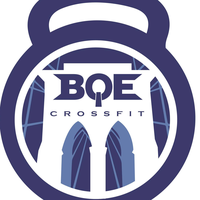 CrossFit Built Quick and Explosive

Estados Unidos
,
New York City
Here, you will find that your hard work pays off. Live a healthier life, have fun while doing it, and have fun in a community who will do nothing but support you. We know you'll see a difference here at CrossFit Built Quick and Explosive. Start your journey to being a better you!
Ubicación
Estados Unidos, New York City
698 Central Ave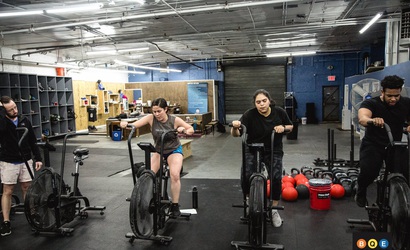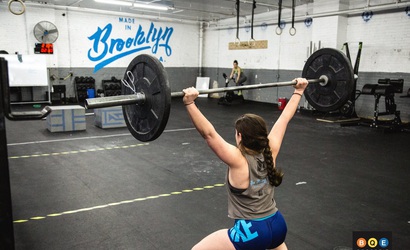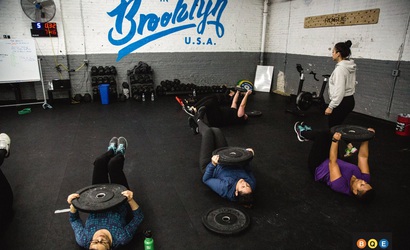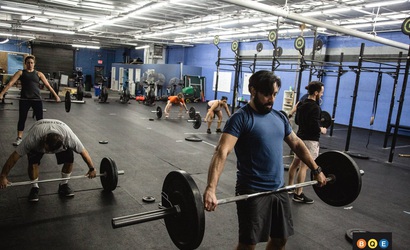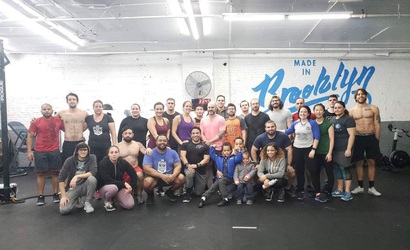 Entrenador del gimnasio
Este gimnasio no tiene un plan de entrenamiento.
Si usted es el propietario o administrador de este gimnasio, puedes tomar el control y obtener acceso total a la administración de esta página.
Los clubes más populares:
Este es el gimnasio más popular
Ver todo >