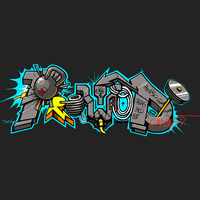 CrossFit Box Prowod

ProWOD 220V – кроссфит для подготовленных занимающихся. Вы освоили базовый уровень, но хотите большего? Вас не впечатляют отжимания от пола и упражнения с грифом без блинов? Тогда вам сюда!
Location
Ukraine, Kyiv
(м. Тараса Шевченко) , ул. Кирилловская 46
Athletes
1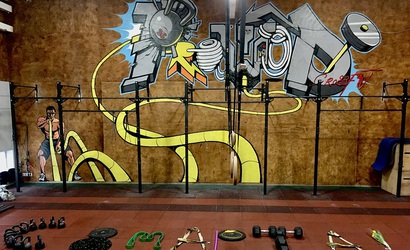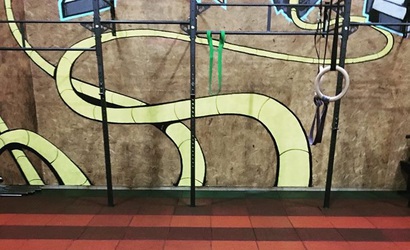 Coach
This gym does not have a workout plan.
If you are the owner or administrator of this gym, you can take control and get full access to the management of this page.