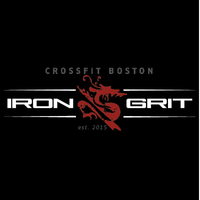 CrossFit Boston Iron & Grit

Iron & Grit stands out in Boston because we make CrossFit accessible to everyone! We take the complicated and break it down for each level of athlete. The community stands out as an exemplary gym for inclusiveness and the coaching staff sets a high standard of excellence.
Localisation
États-Unis, Boston
1230 Veterans of Foreign Wars Pkwy
Informations sur la salle de sport: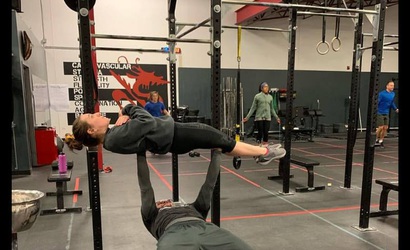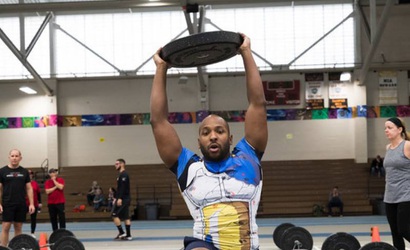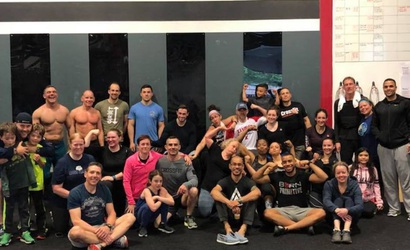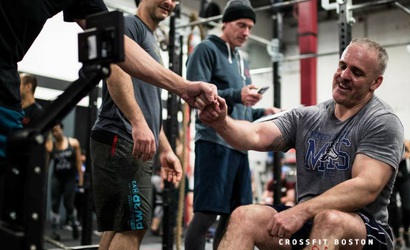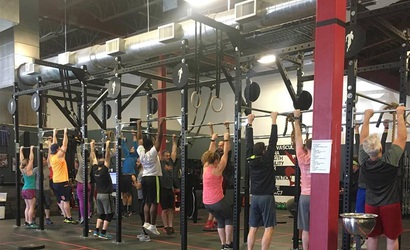 Entraîneur
Ce gymnase n'a pas de plan d'entraînement.
Si vous êtes le propriétaire ou l'administrateur de cette salle de sport, vous pouvez en prendre le contrôle et obtenir un accès complet à la gestion de cette page.