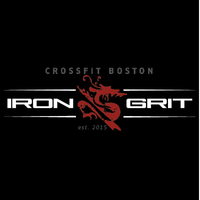 CrossFit Boston Iron & Grit

Iron & Grit stands out in Boston because we make CrossFit accessible to everyone! We take the complicated and break it down for each level of athlete. The community stands out as an exemplary gym for inclusiveness and the coaching staff sets a high standard of excellence.
Ubicación
Estados Unidos, Boston
1230 Veterans of Foreign Wars Pkwy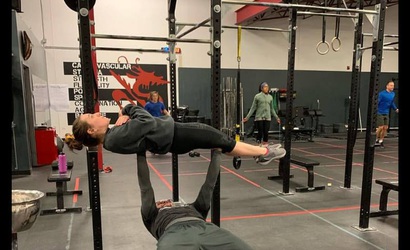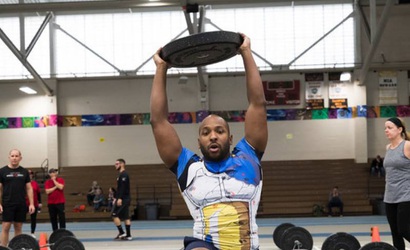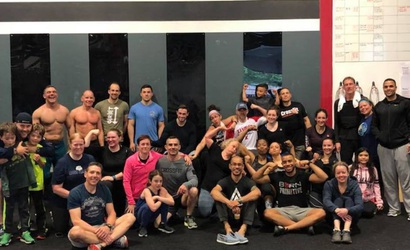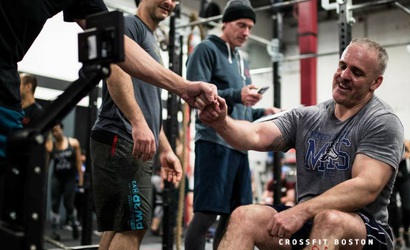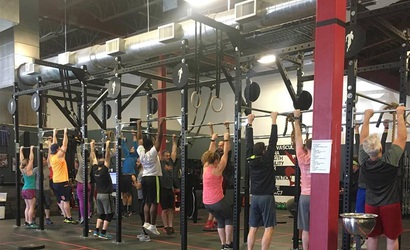 Entrenador del gimnasio
Este gimnasio no tiene un plan de entrenamiento.
Si usted es el propietario o administrador de este gimnasio, puedes tomar el control y obtener acceso total a la administración de esta página.
Los clubes más populares:
Este es el gimnasio más popular
Ver todo >