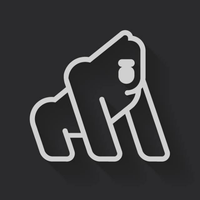 CrossFit Balma

Le CrossFit a été crée durant les années 1970 dans un garage transformé en salle d'entrainement, par un ancien gymnaste universitaire nommé Greg Glassman. La première box affiliée a ouvert à Santa Cruz en 1995. Mais c'est en 2001 qu'il va développer son concept à travers le monde et que le CrossFit est devenu une marque déposée. Le terme CrossFit vient de la contraction des mots « Cross » et « fitness » (entraînement physique croisé) ce qui démontrent le côté pluri disciplinaire du CrossFit. Pour cela vous allez : courir, ramer, grimper à la corde, sauter, déplacer des objets, soulever des po...
Location
France, Tulle
28 rue Théron de Montaugé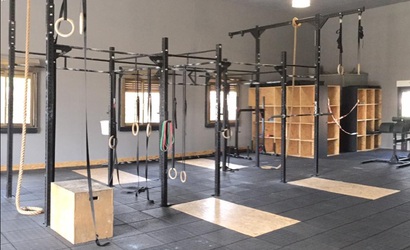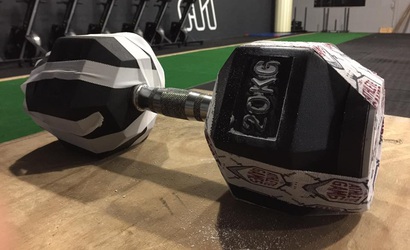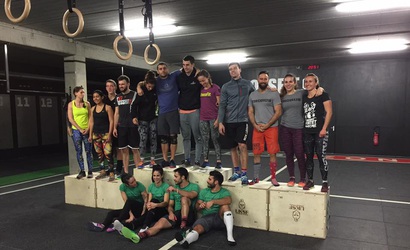 Coach
This gym does not have a workout plan.
If you are the owner or administrator of this gym, you can take control and get full access to the management of this page.