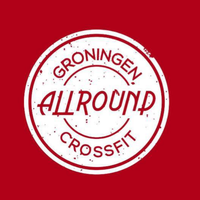 Allround CrossFit

Jong, oud, professioneel of recreatief. Het maakt niet uit wie je bent of wat je doel is, Allround CrossFit is voor iedereen. 
Allround CrossFit staat voor kwaliteit, betrokkenheid, innovatie en niet te vergeten passie! Passie voor bewegen, het beste uit jezelf halen en het verkennen en verleggen van grenzen. Daarnaast proberen wij een gezonde leefstijl te stimuleren en een community te creëren waarin iedereen welkom is. Kwaliteit en betrokkenheid genereren wij door te luisteren naar de wensen en doelstellingen van ieder lid. Deze wensen en doelstellingen bereiken we onder andere door middel ...
Location
Netherlands, Groningen
Grondzijl 8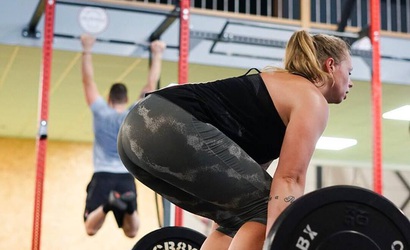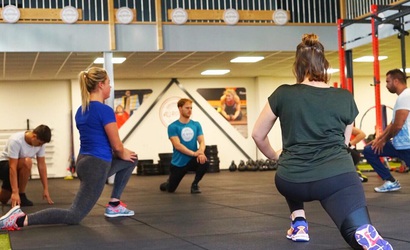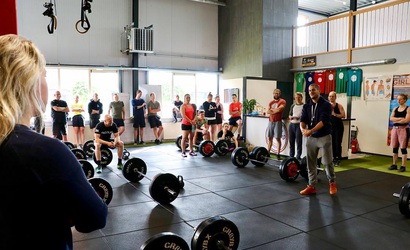 Coach
This gym does not have a workout plan.
If you are the owner or administrator of this gym, you can take control and get full access to the management of this page.