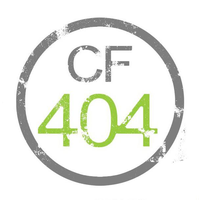 CrossFit404

CrossFit404 is Buckhead's Premiere CrossFit Gym. We are a fully-licensed CrossFit affiliate, dedicated to improving the overall health of the community through elite fitness and authentic relationships. ​
Ubicación
Estados Unidos, Atlanta
674 Miami Cir NE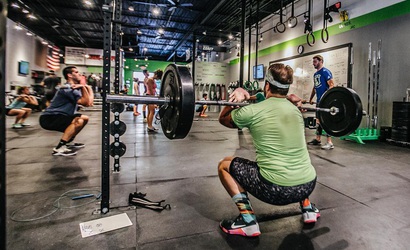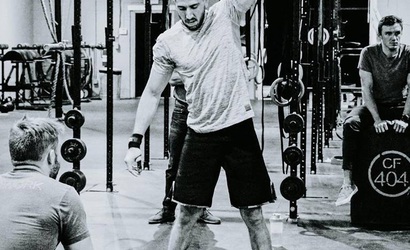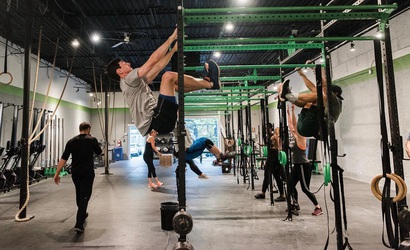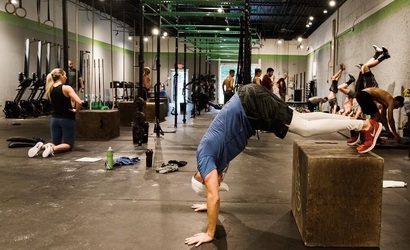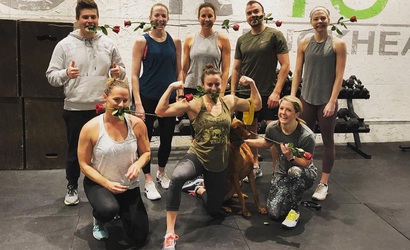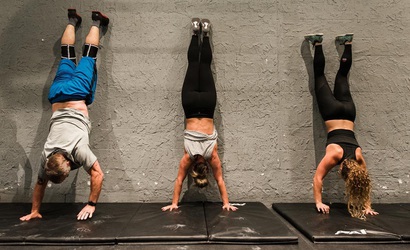 Entrenador del gimnasio
Este gimnasio no tiene un plan de entrenamiento.
Si usted es el propietario o administrador de este gimnasio, puedes tomar el control y obtener acceso total a la administración de esta página.
Los clubes más populares:
Este es el gimnasio más popular
Ver todo >