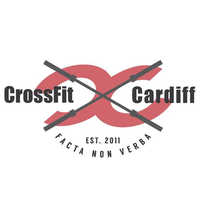 Crossfit-Cardiff

Our programming combines elements of gymnastics, weightlifting, bodyweight exercises, running and rowing, always ensuring that before we introduce intensity to your workout your technique will be safe and flawless. We vary the program so you will be constantly challenged and we will track your performance to ensure you achieve your goals. We offer all of the benefits of Personal Training, but at a fraction of the cost.
Ubicación
Reino Unido, Cardiff
Colchester Avenue Industrial Estate, Colchester Ave, Cardiff
Atletas
1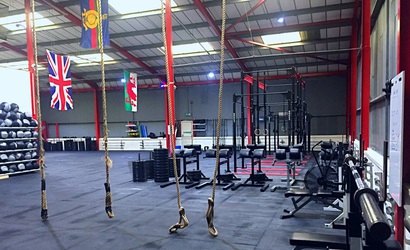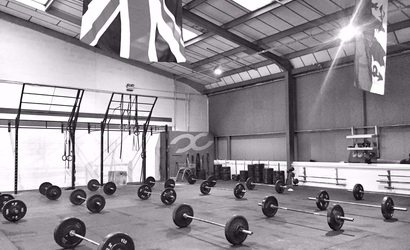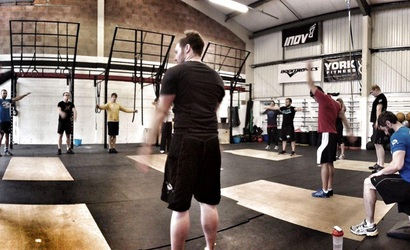 Este gimnasio no tiene un plan de entrenamiento.
Si usted es el propietario o administrador de este gimnasio, puedes tomar el control y obtener acceso total a la administración de esta página.
Los clubes más populares:
Este es el gimnasio más popular
Ver todo >