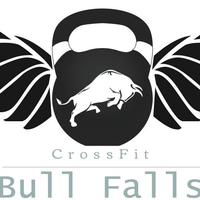 CrossFit Bull Falls

CrossFit Bull Falls is dedicated to providing the undisputed best training method in Central Wisconsin. In utilizing weightlifting, gymnastics, and endurance by training foundations of fitness in endurance, stamina, strength, flexibility, power, speed, coordination, agility, balance and accuracy. Functional fitness for everyday life.
Localisation
États-Unis, Wausau
2601 Stewart Ave 54401 Wausau, Wisconsin
Informations sur la salle de sport: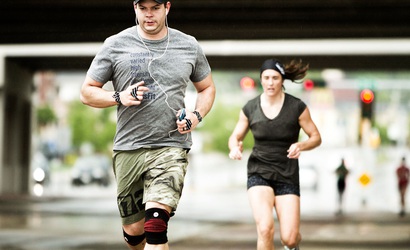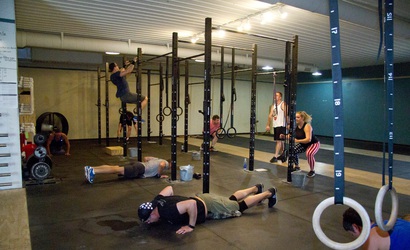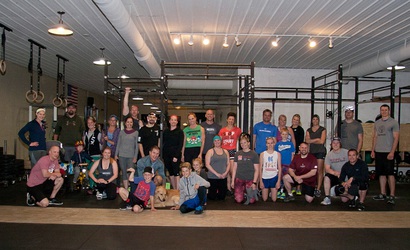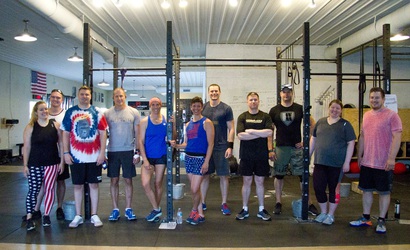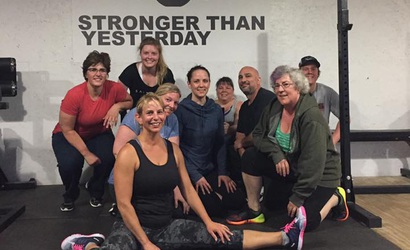 Entraîneur
Ce gymnase n'a pas de plan d'entraînement.
Si vous êtes le propriétaire ou l'administrateur de cette salle de sport, vous pouvez en prendre le contrôle et obtenir un accès complet à la gestion de cette page.