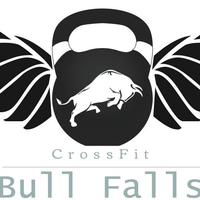 CrossFit Bull Falls

CrossFit Bull Falls is dedicated to providing the undisputed best training method in Central Wisconsin. In utilizing weightlifting, gymnastics, and endurance by training foundations of fitness in endurance, stamina, strength, flexibility, power, speed, coordination, agility, balance and accuracy. Functional fitness for everyday life.
Ubicación
Estados Unidos, Wausau
2601 Stewart Ave 54401 Wausau, Wisconsin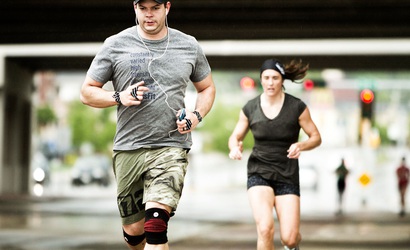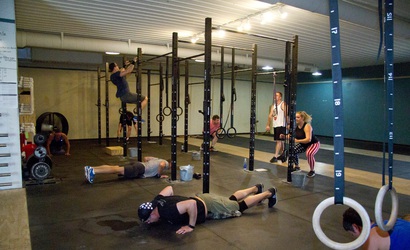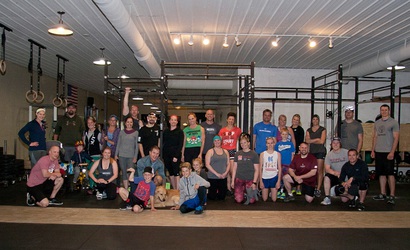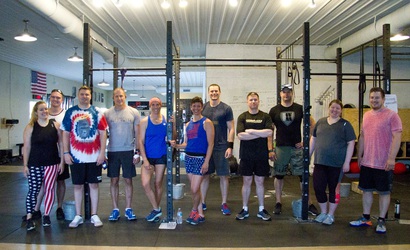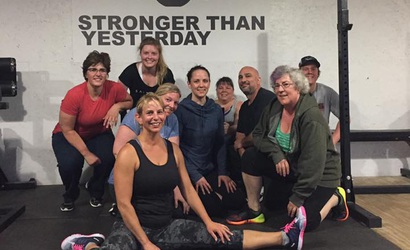 Entrenador del gimnasio
Este gimnasio no tiene un plan de entrenamiento.
Si usted es el propietario o administrador de este gimnasio, puedes tomar el control y obtener acceso total a la administración de esta página.
Los clubes más populares:
Este es el gimnasio más popular
Ver todo >