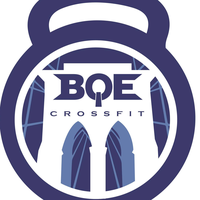 CrossFit Built Quick and Explosive

Vereinigte-Staaten
,
New York City
Here, you will find that your hard work pays off. Live a healthier life, have fun while doing it, and have fun in a community who will do nothing but support you. We know you'll see a difference here at CrossFit Built Quick and Explosive. Start your journey to being a better you!
Ortung
Vereinigte-Staaten, New York City
698 Central Ave
Information über das Fitnessstudio: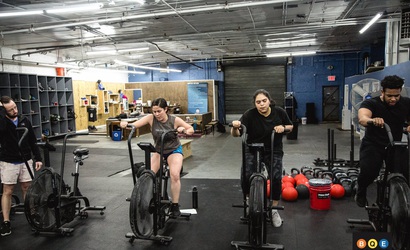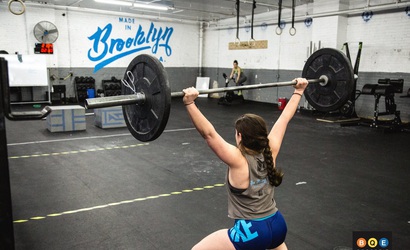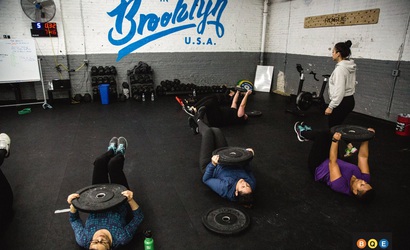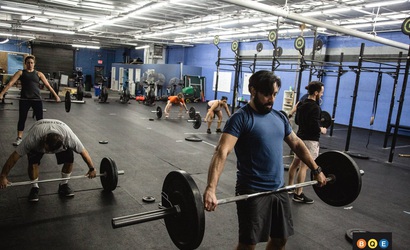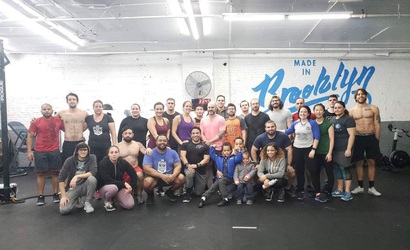 Trainer
Dieses Fitnessstudio hat keinen Trainingsplan.
Wenn Sie Eigentümer oder Administrator dieses Fitnessstudios sind, können Sie die Kontrolle übernehmen und vollen Zugriff auf die Verwaltung dieser Seite erhalten.