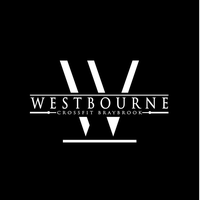 CrossFit Braybrook

We are a brand new CrossFit Box open in the West. We endeavour to provide a fun and supportive community where all family members are welcome. We have a range of classes, cater for all ages and fitness abilities. Come and start our free trial today.
Localisation
Australie, Melbourne
1A/ 178-182 Duke Street, Braybrook
Informations sur la salle de sport: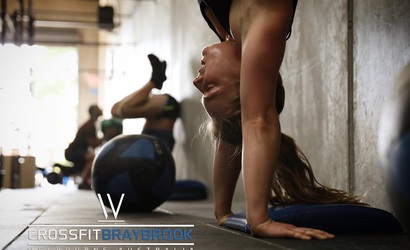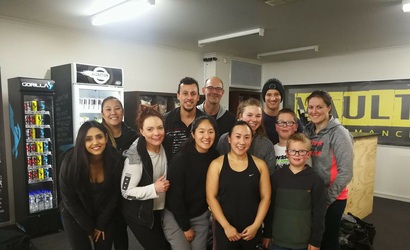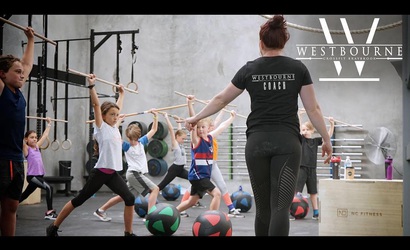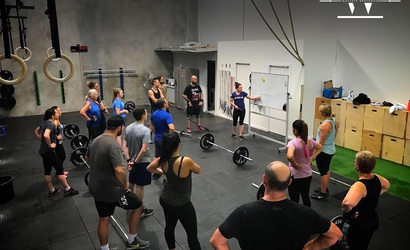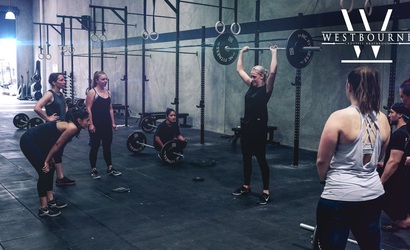 Entraîneur
Ce gymnase n'a pas de plan d'entraînement.
Si vous êtes le propriétaire ou l'administrateur de cette salle de sport, vous pouvez en prendre le contrôle et obtenir un accès complet à la gestion de cette page.