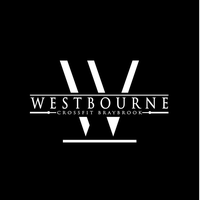 CrossFit Braybrook

We are a brand new CrossFit Box open in the West. We endeavour to provide a fun and supportive community where all family members are welcome. We have a range of classes, cater for all ages and fitness abilities. Come and start our free trial today.
Ubicación
Australia, Melbourne
1A/ 178-182 Duke Street, Braybrook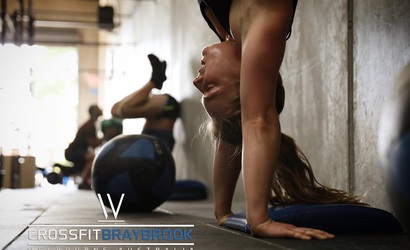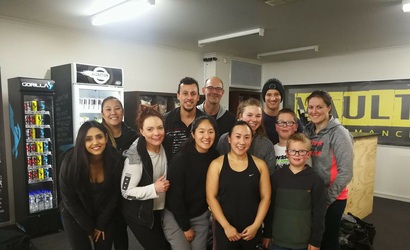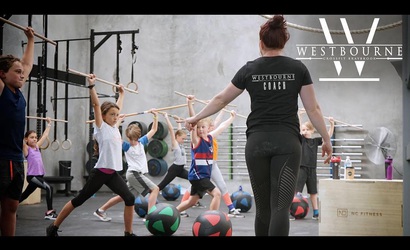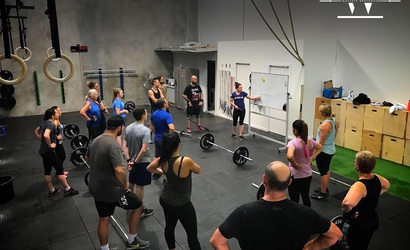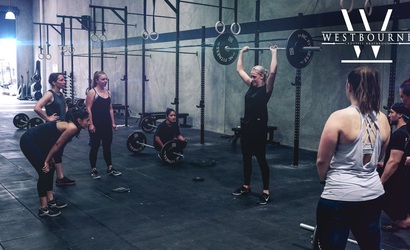 Entrenador del gimnasio
Este gimnasio no tiene un plan de entrenamiento.
Si usted es el propietario o administrador de este gimnasio, puedes tomar el control y obtener acceso total a la administración de esta página.
Los clubes más populares:
Este es el gimnasio más popular
Ver todo >