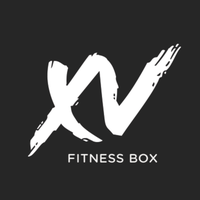 CrossFit Box V

CrossFit Affiliate in Split, Croatia. Working on improving life quality of our members through expert training and strong and positive community.
Ubicación
Croacia, Split
114.Brigade 12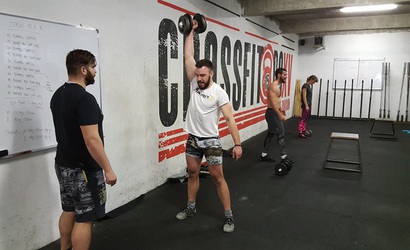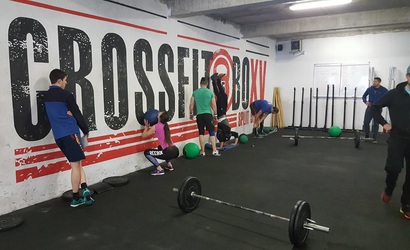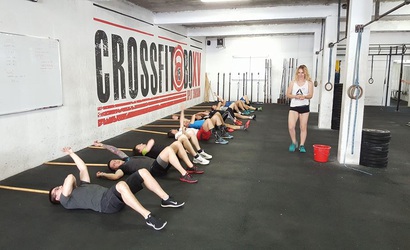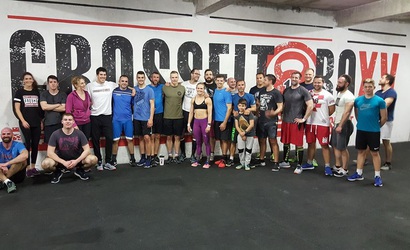 Entrenador del gimnasio
Este gimnasio no tiene un plan de entrenamiento.
Si usted es el propietario o administrador de este gimnasio, puedes tomar el control y obtener acceso total a la administración de esta página.
Los clubes más populares:
Este es el gimnasio más popular
Ver todo >