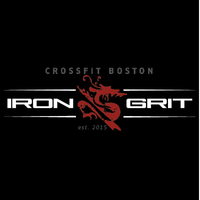 CrossFit Boston Iron & Grit

Vereinigte-Staaten
,
Boston
Iron & Grit stands out in Boston because we make CrossFit accessible to everyone! We take the complicated and break it down for each level of athlete. The community stands out as an exemplary gym for inclusiveness and the coaching staff sets a high standard of excellence.
Ortung
Vereinigte-Staaten, Boston
1230 Veterans of Foreign Wars Pkwy
Information über das Fitnessstudio: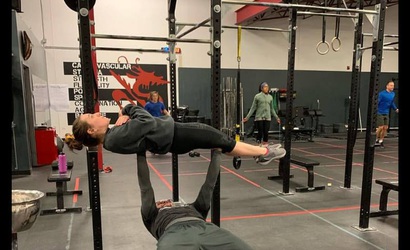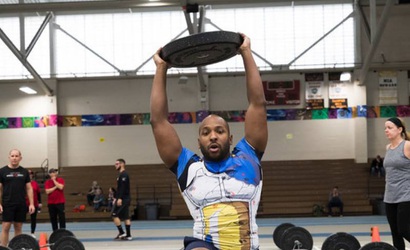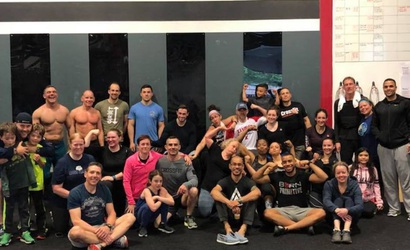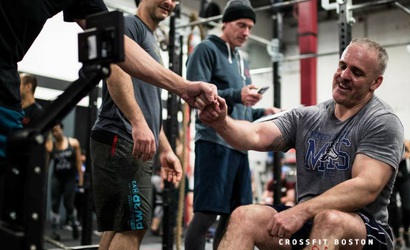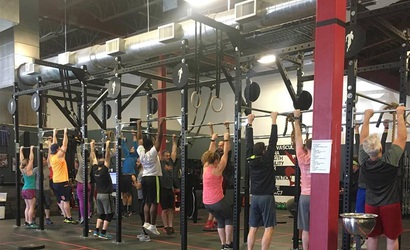 Trainer
Dieses Fitnessstudio hat keinen Trainingsplan.
Wenn Sie Eigentümer oder Administrator dieses Fitnessstudios sind, können Sie die Kontrolle übernehmen und vollen Zugriff auf die Verwaltung dieser Seite erhalten.