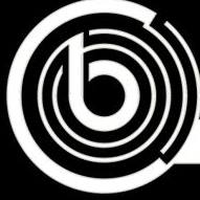 CrossFit Bentonville

Founded in 2013, CrossFit Bentonville is an independently operated and owned local business located in Bentonville AR. We are a 5500 square foot facility that offers 5200 square feet of work out space, a kids lounge with couch, and T.V. so little ones can hang out, two bathrooms and two showers/changing rooms. We pride ourselves on offering Small classes in order to maintain a more personal coach to athlete ratio, so all classes will be capped at 18. Our workouts are quick, intense and built around exercises that are athletic in nature and mimic movements found in everyday life – pushing, pull...
Localisation
États-Unis, Bentonville
1402 SW Susana St, Ste 20
Informations sur la salle de sport: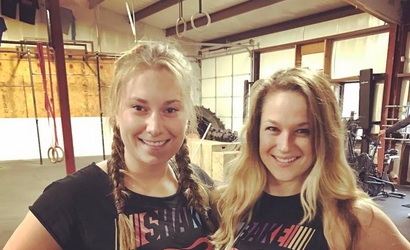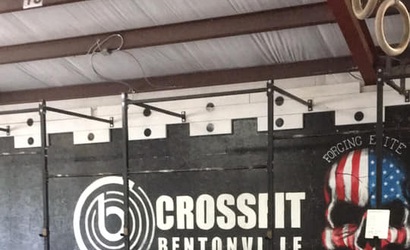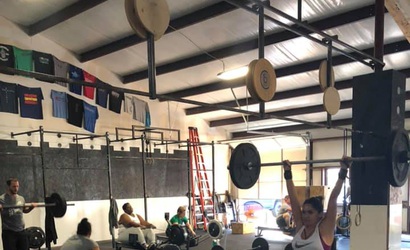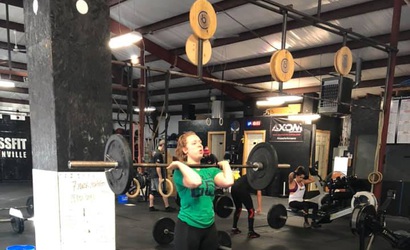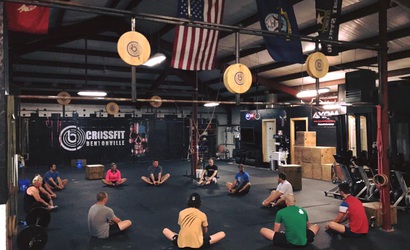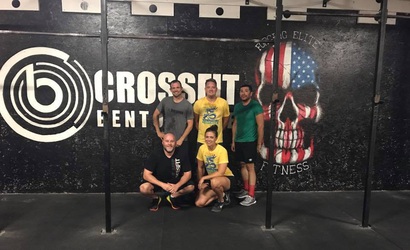 Entraîneur
Ce gymnase n'a pas de plan d'entraînement.
Si vous êtes le propriétaire ou l'administrateur de cette salle de sport, vous pouvez en prendre le contrôle et obtenir un accès complet à la gestion de cette page.