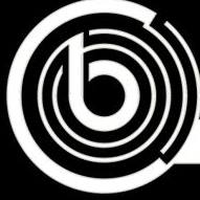 CrossFit Bentonville

Estados Unidos
,
Bentonville
Founded in 2013, CrossFit Bentonville is an independently operated and owned local business located in Bentonville AR. We are a 5500 square foot facility that offers 5200 square feet of work out space, a kids lounge with couch, and T.V. so little ones can hang out, two bathrooms and two showers/changing rooms. We pride ourselves on offering Small classes in order to maintain a more personal coach to athlete ratio, so all classes will be capped at 18. Our workouts are quick, intense and built around exercises that are athletic in nature and mimic movements found in everyday life – pushing, pull...
Ubicación
Estados Unidos, Bentonville
1402 SW Susana St, Ste 20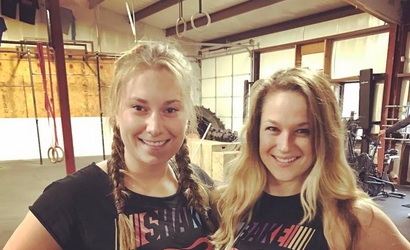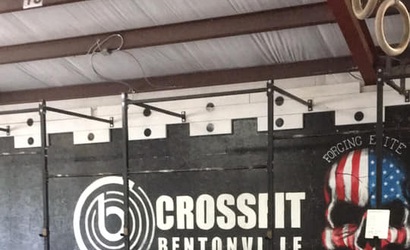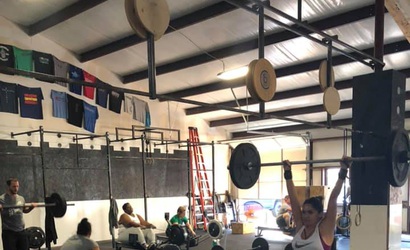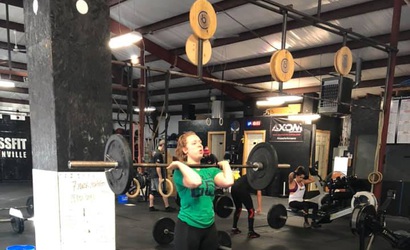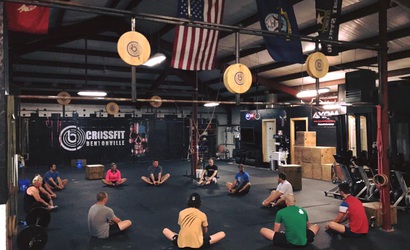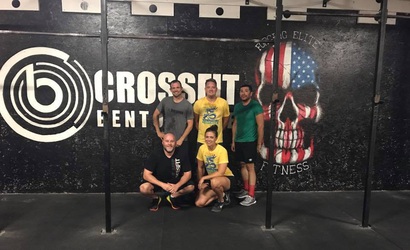 Entrenador del gimnasio
Este gimnasio no tiene un plan de entrenamiento.
Si usted es el propietario o administrador de este gimnasio, puedes tomar el control y obtener acceso total a la administración de esta página.
Los clubes más populares:
Este es el gimnasio más popular
Ver todo >