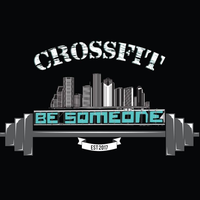 CrossFit Be Someone

CrossFit Be Someone was established on March of 2017. We are proud of our coaches, community and commitment. We strive for virtuosity in everything we do as a whole. By doing this, we accomplish excellence. We believe in not only developing you as an athlete but as a person as well. Your ability to accomplish your goals should not stop within our four walls, we want you to accomplish all of your goals outside our gym as well. We are here to help you do that.
Localisation
États-Unis, Houston
1418 Roy Street
Informations sur la salle de sport: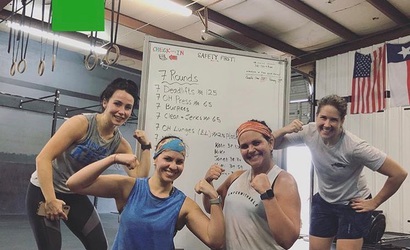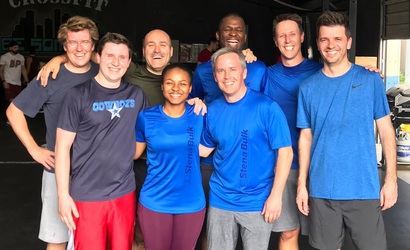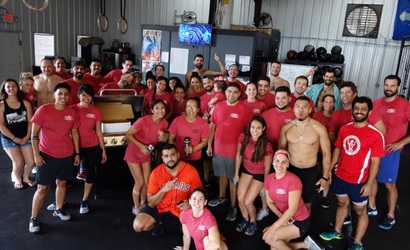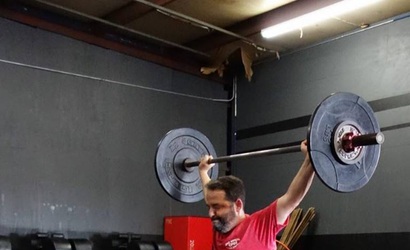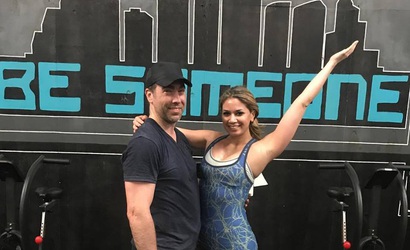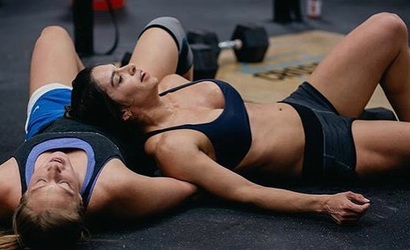 Entraîneur
Ce gymnase n'a pas de plan d'entraînement.
Si vous êtes le propriétaire ou l'administrateur de cette salle de sport, vous pouvez en prendre le contrôle et obtenir un accès complet à la gestion de cette page.