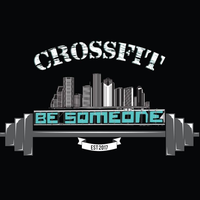 CrossFit Be Someone

CrossFit Be Someone was established on March of 2017. We are proud of our coaches, community and commitment. We strive for virtuosity in everything we do as a whole. By doing this, we accomplish excellence. We believe in not only developing you as an athlete but as a person as well. Your ability to accomplish your goals should not stop within our four walls, we want you to accomplish all of your goals outside our gym as well. We are here to help you do that.
Ubicación
Estados Unidos, Houston
1418 Roy Street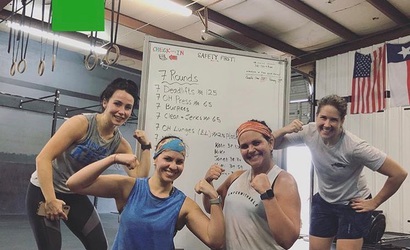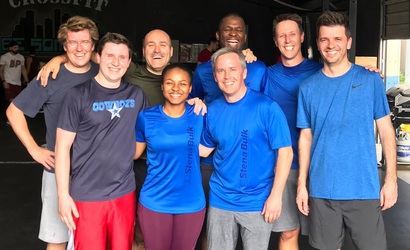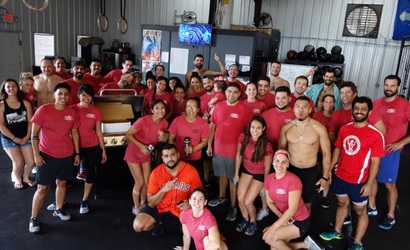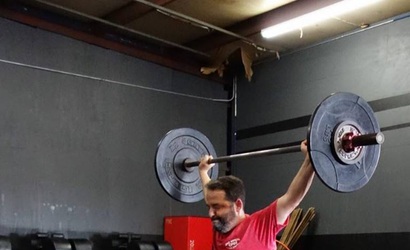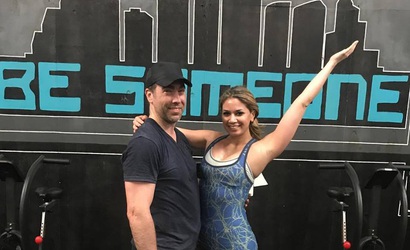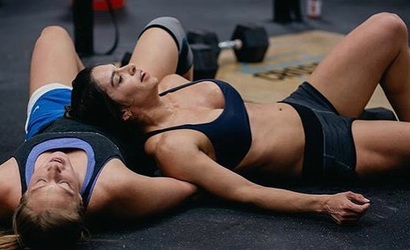 Entrenador del gimnasio
Este gimnasio no tiene un plan de entrenamiento.
Si usted es el propietario o administrador de este gimnasio, puedes tomar el control y obtener acceso total a la administración de esta página.
Los clubes más populares:
Este es el gimnasio más popular
Ver todo >