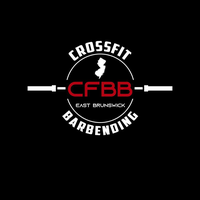 Crossfit Barbending

États-Unis
,
East Brunswick
8.000 / 10
Local Fitness Fun for all ages We are in the business of creating better human beings both in & out of the gym by taking fitness to the next level.
Localisation
États-Unis, East Brunswick
3 Joanna Ct, Ste E
Informations sur la salle de sport: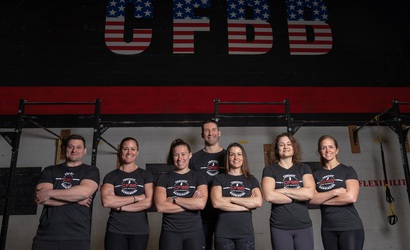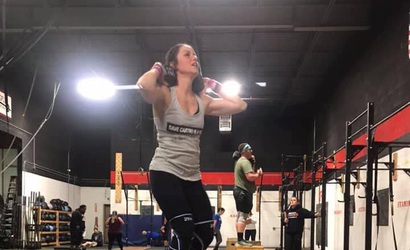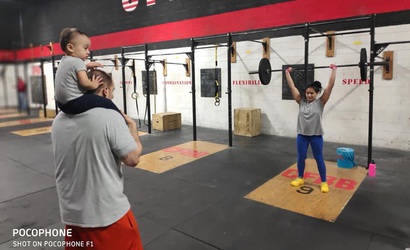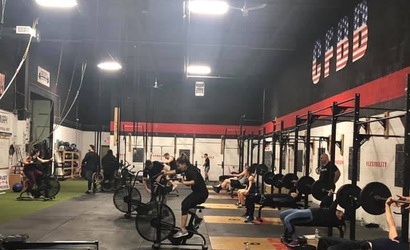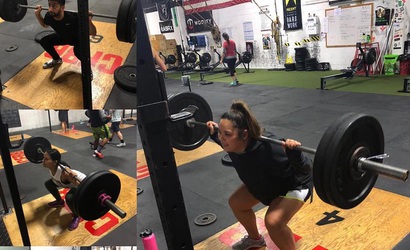 Entraîneur
Ce gymnase n'a pas de plan d'entraînement.
Si vous êtes le propriétaire ou l'administrateur de cette salle de sport, vous pouvez en prendre le contrôle et obtenir un accès complet à la gestion de cette page.