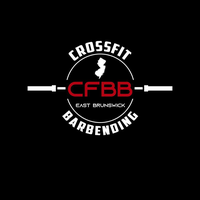 Crossfit Barbending

Estados Unidos
,
East Brunswick
8.000 / 10
Local Fitness Fun for all ages We are in the business of creating better human beings both in & out of the gym by taking fitness to the next level.
Ubicación
Estados Unidos, East Brunswick
3 Joanna Ct, Ste E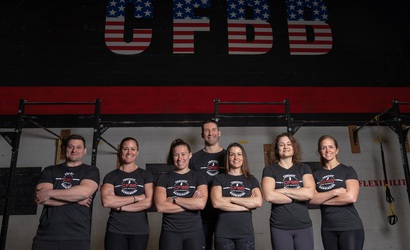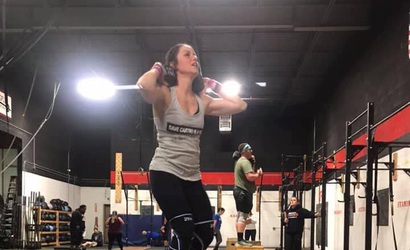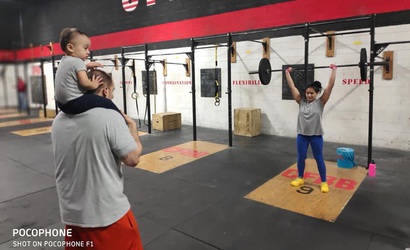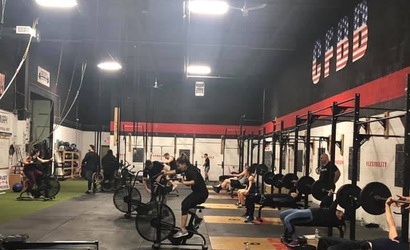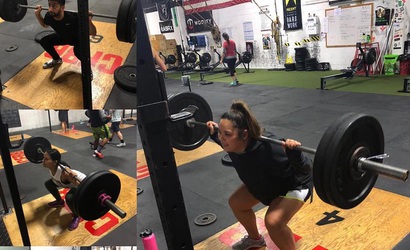 Entrenador del gimnasio
Este gimnasio no tiene un plan de entrenamiento.
Si usted es el propietario o administrador de este gimnasio, puedes tomar el control y obtener acceso total a la administración de esta página.
Los clubes más populares:
Este es el gimnasio más popular
Ver todo >