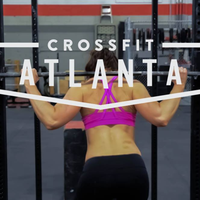 CrossFit Atlanta

We are Atlanta's oldest and most established CrossFit gym. Our system is 11+ years in the making and is designed and proven to get results for any person regardless of skill level or fitness background.
Localisation
États-Unis, Atlanta
1730 Taylor St NW
Informations sur la salle de sport: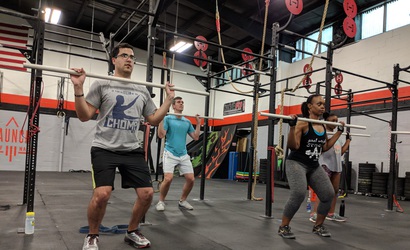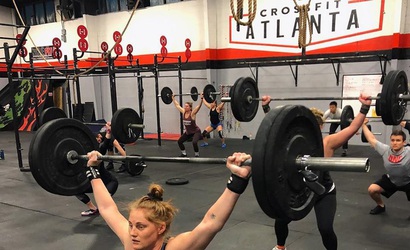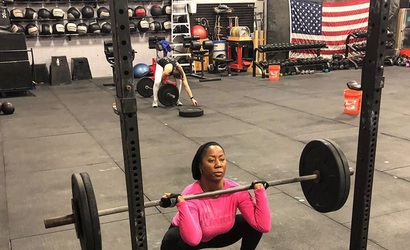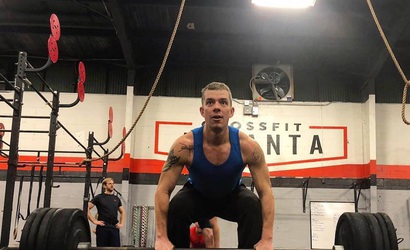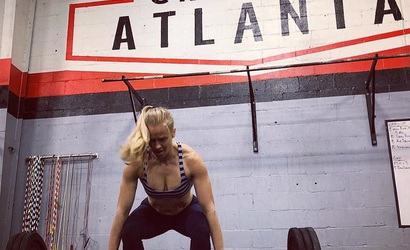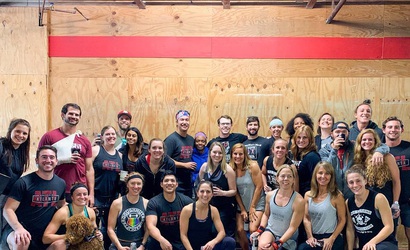 Entraîneur
Ce gymnase n'a pas de plan d'entraînement.
Si vous êtes le propriétaire ou l'administrateur de cette salle de sport, vous pouvez en prendre le contrôle et obtenir un accès complet à la gestion de cette page.