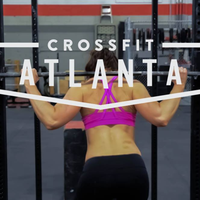 CrossFit Atlanta

We are Atlanta's oldest and most established CrossFit gym. Our system is 11+ years in the making and is designed and proven to get results for any person regardless of skill level or fitness background.
Ubicación
Estados Unidos, Atlanta
1730 Taylor St NW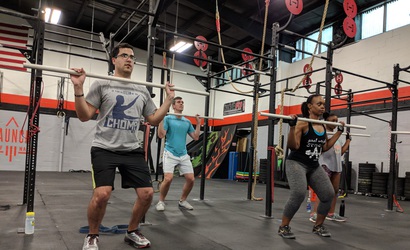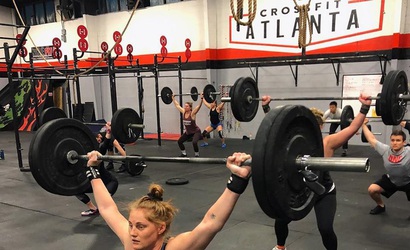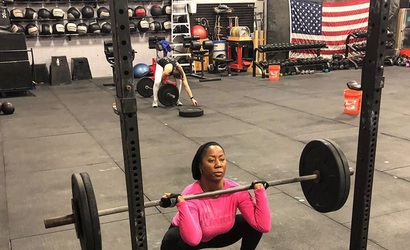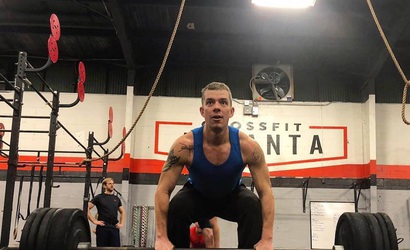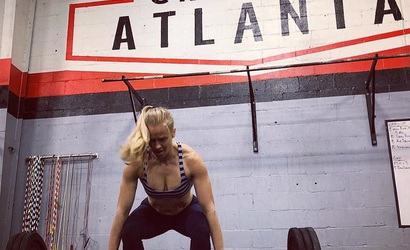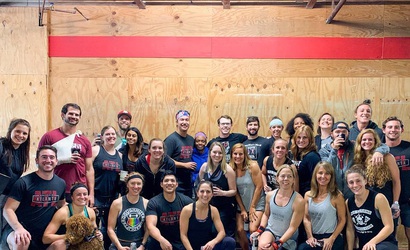 Entrenador del gimnasio
Este gimnasio no tiene un plan de entrenamiento.
Si usted es el propietario o administrador de este gimnasio, puedes tomar el control y obtener acceso total a la administración de esta página.
Los clubes más populares:
Este es el gimnasio más popular
Ver todo >