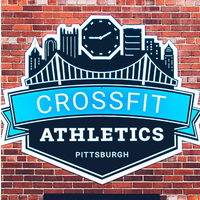 CrossFit Athletics

At CrossFit Athletics our goal is to provide a welcoming yet challenging environment for people to begin or continue their fitness journey. We believe that a key to this is building a healthy, strong, educated and supportive community that strives to find a higher level of achievement. Our community of athletes work hard to reach their goals in a gym that is free of negativity and judgment. No matter your fitness level, we only ask that you come with a willingness to be coached and work hard.
Localisation
États-Unis, Pittsburg
2121 Mary St
Informations sur la salle de sport: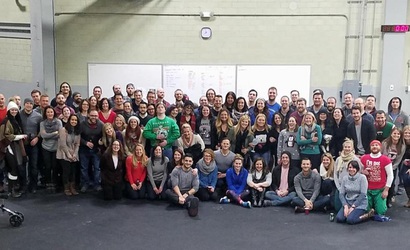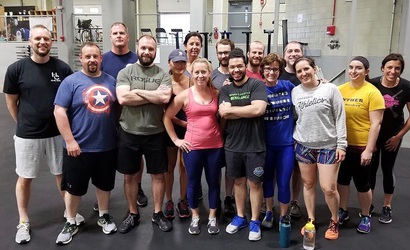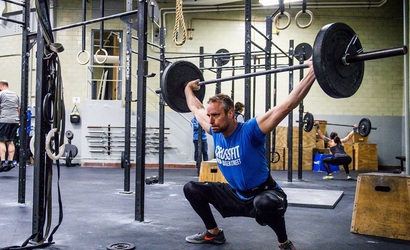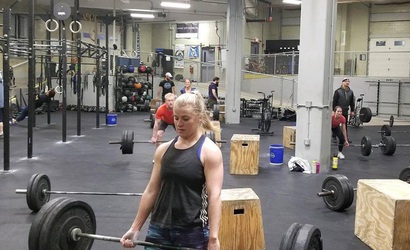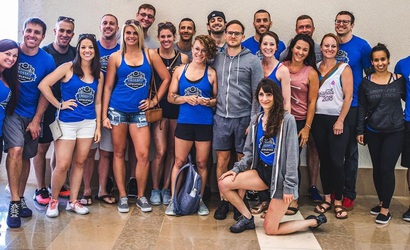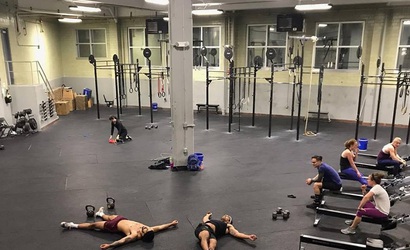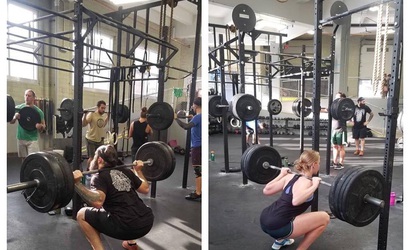 Entraîneur
Ce gymnase n'a pas de plan d'entraînement.
Si vous êtes le propriétaire ou l'administrateur de cette salle de sport, vous pouvez en prendre le contrôle et obtenir un accès complet à la gestion de cette page.