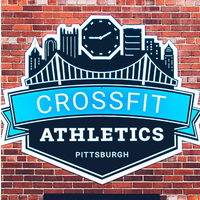 CrossFit Athletics

Estados Unidos
,
Pittsburg
At CrossFit Athletics our goal is to provide a welcoming yet challenging environment for people to begin or continue their fitness journey. We believe that a key to this is building a healthy, strong, educated and supportive community that strives to find a higher level of achievement. Our community of athletes work hard to reach their goals in a gym that is free of negativity and judgment. No matter your fitness level, we only ask that you come with a willingness to be coached and work hard.
Ubicación
Estados Unidos, Pittsburg
2121 Mary St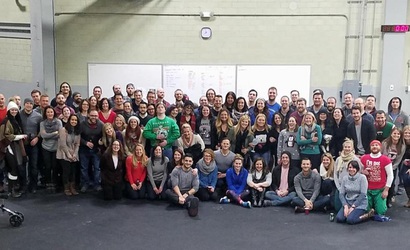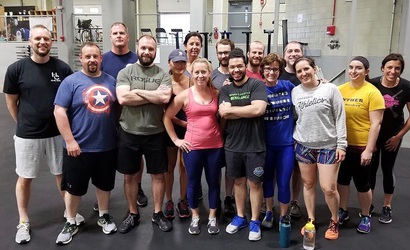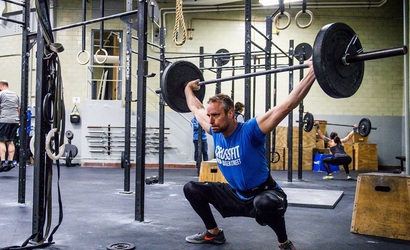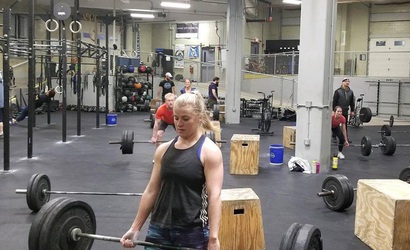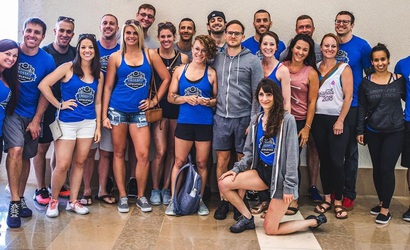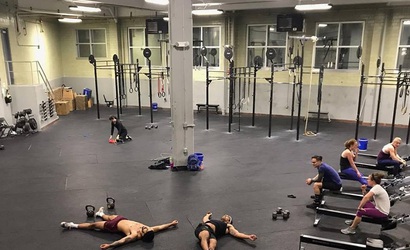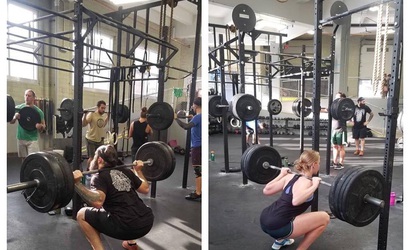 Entrenador del gimnasio
Este gimnasio no tiene un plan de entrenamiento.
Si usted es el propietario o administrador de este gimnasio, puedes tomar el control y obtener acceso total a la administración de esta página.
Los clubes más populares:
Este es el gimnasio más popular
Ver todo >