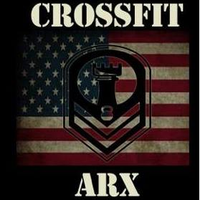 CrossFit Arx

We are a South Jersey community that has come together through fitness to start a movement. Since 2012, we have been working together to help each other achieve individual aspirations with attention to integrity and accountability. Our is focus is identifying goals, encouraging progress, and making people better. Your goals are our goals.
Localisation
États-Unis, Toms River
1301 Industrial Way
Informations sur la salle de sport: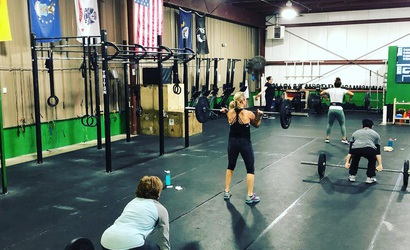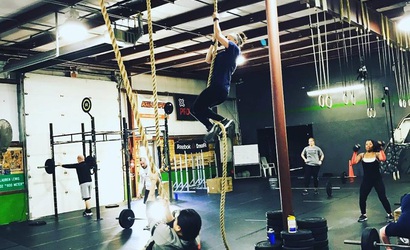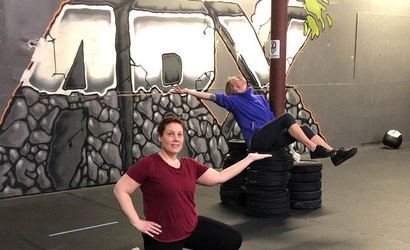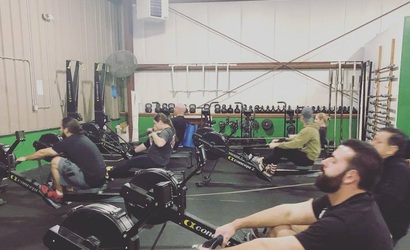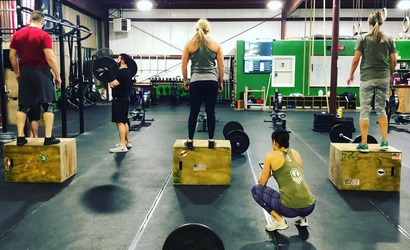 Entraîneur
Ce gymnase n'a pas de plan d'entraînement.
Si vous êtes le propriétaire ou l'administrateur de cette salle de sport, vous pouvez en prendre le contrôle et obtenir un accès complet à la gestion de cette page.