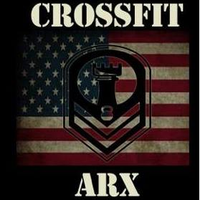 CrossFit Arx

Estados Unidos
,
Toms River
We are a South Jersey community that has come together through fitness to start a movement. Since 2012, we have been working together to help each other achieve individual aspirations with attention to integrity and accountability. Our is focus is identifying goals, encouraging progress, and making people better. Your goals are our goals.
Ubicación
Estados Unidos, Toms River
1301 Industrial Way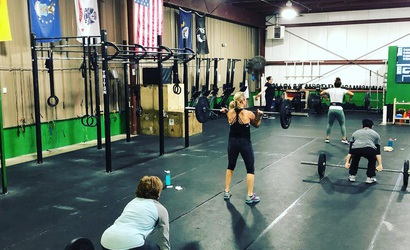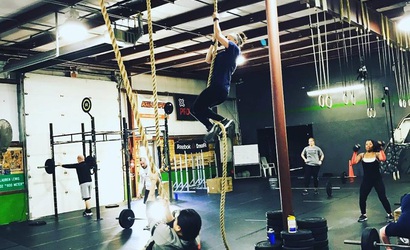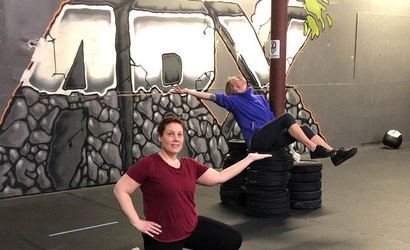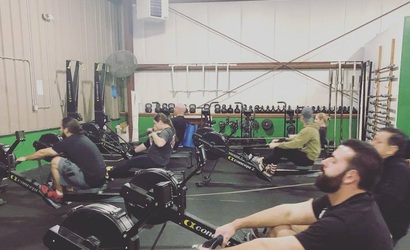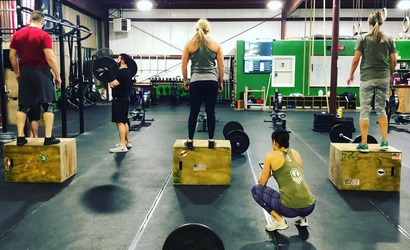 Entrenador del gimnasio
Este gimnasio no tiene un plan de entrenamiento.
Si usted es el propietario o administrador de este gimnasio, puedes tomar el control y obtener acceso total a la administración de esta página.
Los clubes más populares:
Este es el gimnasio más popular
Ver todo >