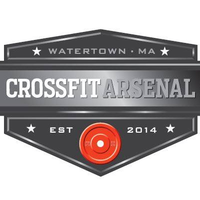 Crossfit Arsenal

CrossFit Arsenal is a community fitness center located in East End Watertown on the border of Boston, Cambridge and Belmont. Our primary focus is on providing complete fitness and performance services for everyone from the recently reformed couch potato to former professional athletes. More than fitness, the Arsenal Performance program offers one of the most diverse physical training programs in the Boston area. CrossFit, Olympic Weightlifting, Rowing and Brazlian Jiu Jitsu are all part the Arsenal training culture and all under one roof. So whether you are starting from zero or you are looki...
Localisation
États-Unis, Boston
39 Clarendon St
Informations sur la salle de sport: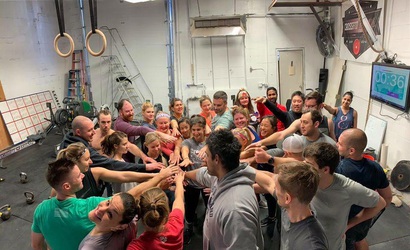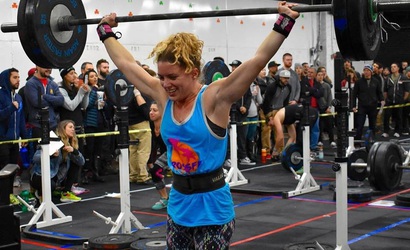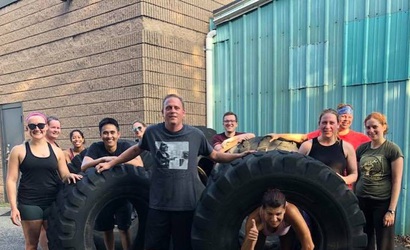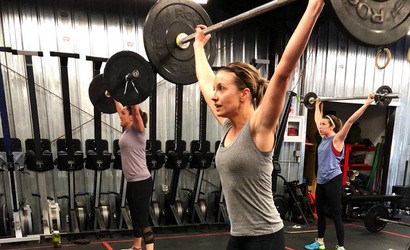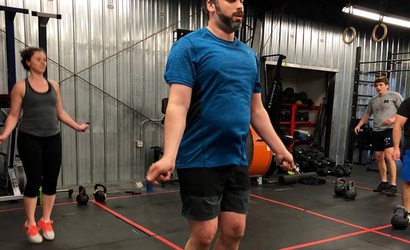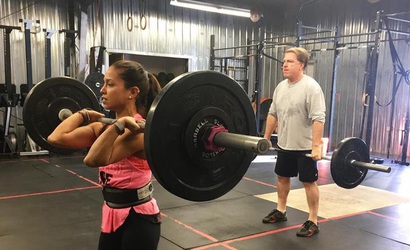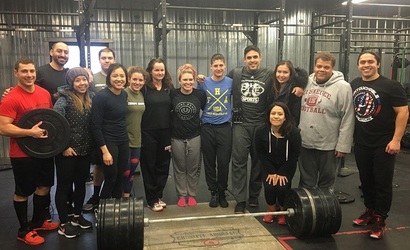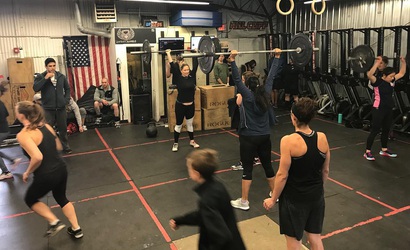 Entraîneur
Ce gymnase n'a pas de plan d'entraînement.
Si vous êtes le propriétaire ou l'administrateur de cette salle de sport, vous pouvez en prendre le contrôle et obtenir un accès complet à la gestion de cette page.