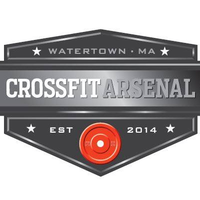 Crossfit Arsenal

CrossFit Arsenal is a community fitness center located in East End Watertown on the border of Boston, Cambridge and Belmont. Our primary focus is on providing complete fitness and performance services for everyone from the recently reformed couch potato to former professional athletes. More than fitness, the Arsenal Performance program offers one of the most diverse physical training programs in the Boston area. CrossFit, Olympic Weightlifting, Rowing and Brazlian Jiu Jitsu are all part the Arsenal training culture and all under one roof. So whether you are starting from zero or you are looki...
Ubicación
Estados Unidos, Boston
39 Clarendon St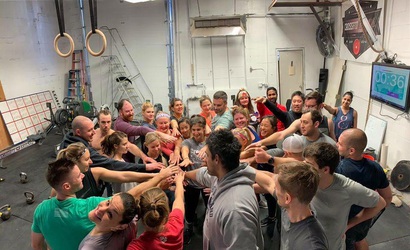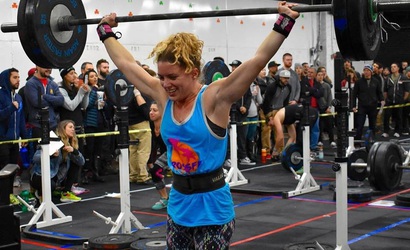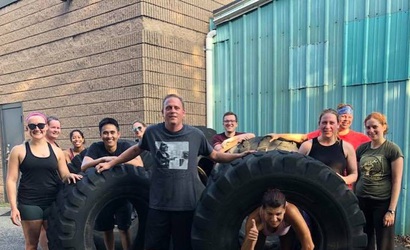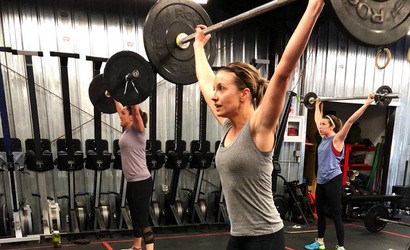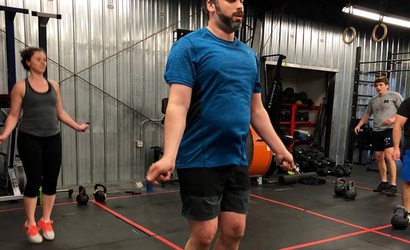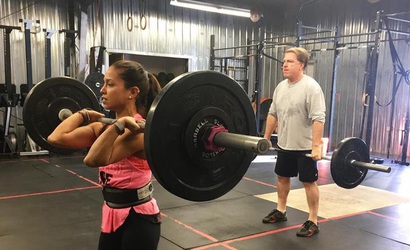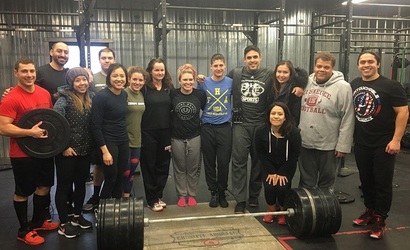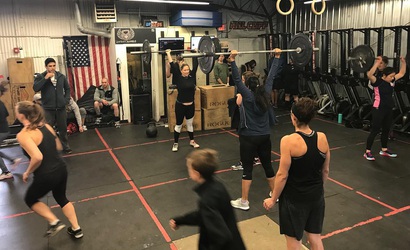 Entrenador del gimnasio
Este gimnasio no tiene un plan de entrenamiento.
Si usted es el propietario o administrador de este gimnasio, puedes tomar el control y obtener acceso total a la administración de esta página.
Los clubes más populares:
Este es el gimnasio más popular
Ver todo >