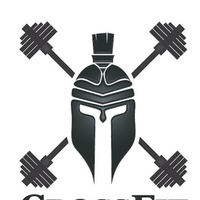 CrossFit Agema

Welcome To CrossFit Agema's. Newly registered and independently owned and operated CrossFit Facility. Here at CrossFit Agema we pride ourselves on facilitating a fun, friendly welcoming atmosphere which prides itself on striving for excellence through programming/coaching and performance.
Localisation
Australie, Launceston
323 Wellington Street
Informations sur la salle de sport: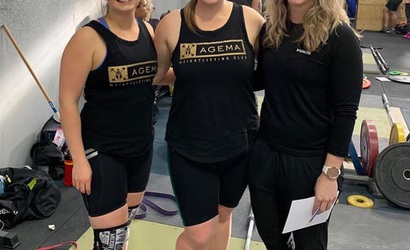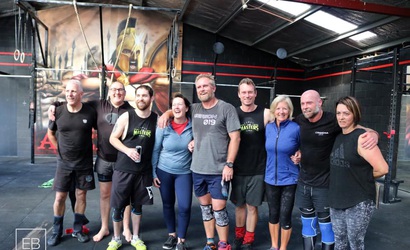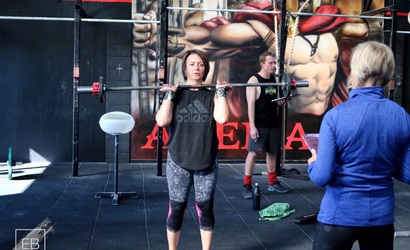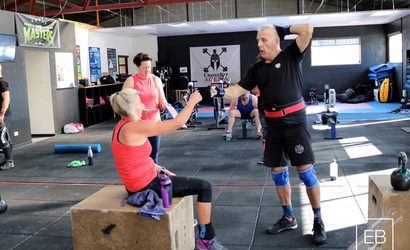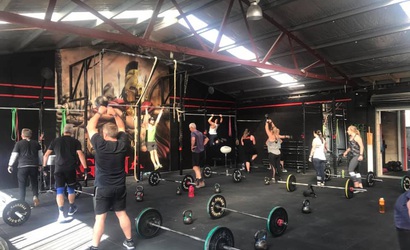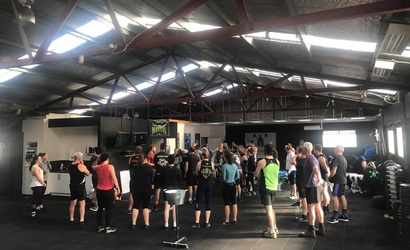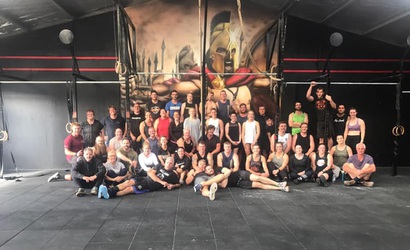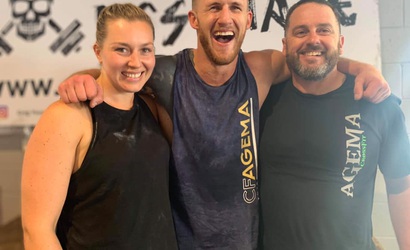 Entraîneur
Ce gymnase n'a pas de plan d'entraînement.
Si vous êtes le propriétaire ou l'administrateur de cette salle de sport, vous pouvez en prendre le contrôle et obtenir un accès complet à la gestion de cette page.