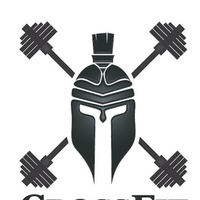 CrossFit Agema

Welcome To CrossFit Agema's. Newly registered and independently owned and operated CrossFit Facility. Here at CrossFit Agema we pride ourselves on facilitating a fun, friendly welcoming atmosphere which prides itself on striving for excellence through programming/coaching and performance.
Ubicación
Australia, Launceston
323 Wellington Street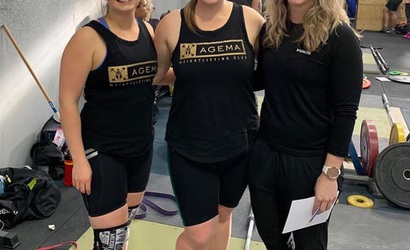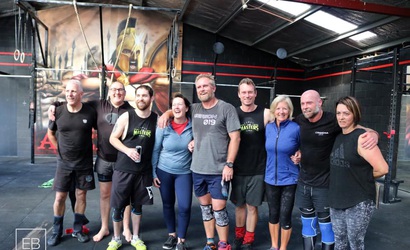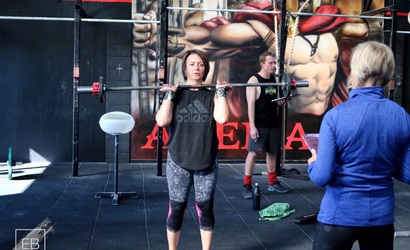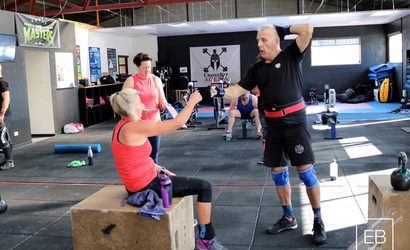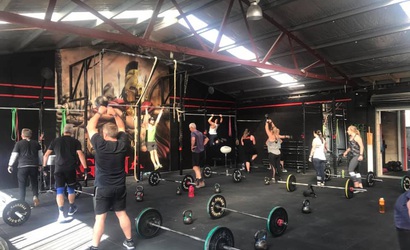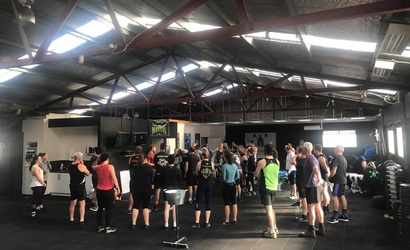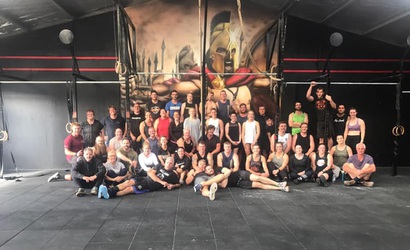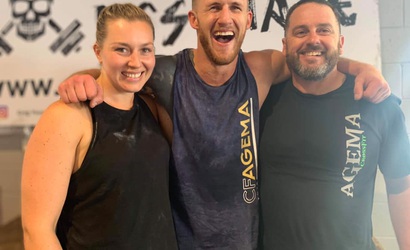 Entrenador del gimnasio
Este gimnasio no tiene un plan de entrenamiento.
Si usted es el propietario o administrador de este gimnasio, puedes tomar el control y obtener acceso total a la administración de esta página.
Los clubes más populares:
Este es el gimnasio más popular
Ver todo >