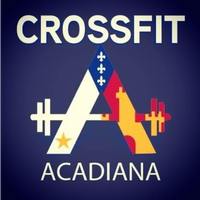 CrossFit Acadiana

CrossFit South Acadiana is a premier CrossFit training facility. Providing the best trainers, nutritional education, and top of the line equipment for coaching and facilitating functional movement. At CrossFit South Acadiana we provide a highly effective program. We work on principles opposite from the normal box-type gym. We believe in helping you achieve your fitness goals and building a community. Every member receives professional training to ensure safety, efficient performance, and effective development. Every work-out is designed for fitness levels from couch to competition ready Cross...
Localisation
États-Unis, Lafayette
401 E Cypress St
Informations sur la salle de sport: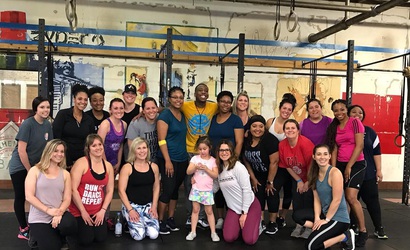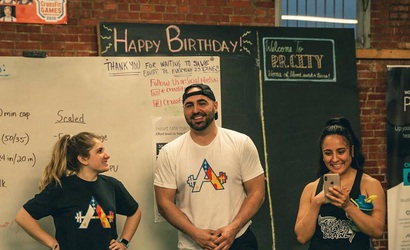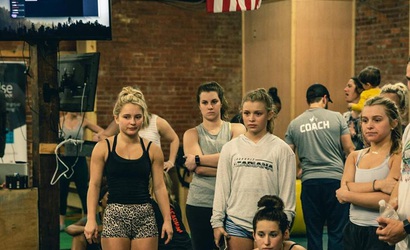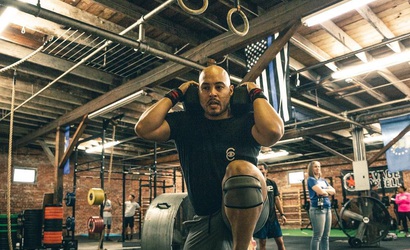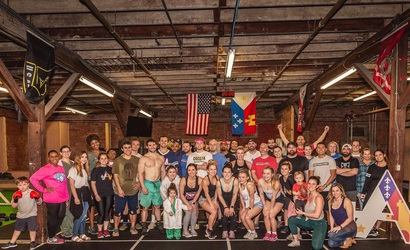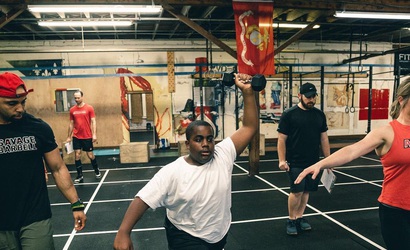 Entraîneur
Ce gymnase n'a pas de plan d'entraînement.
Si vous êtes le propriétaire ou l'administrateur de cette salle de sport, vous pouvez en prendre le contrôle et obtenir un accès complet à la gestion de cette page.